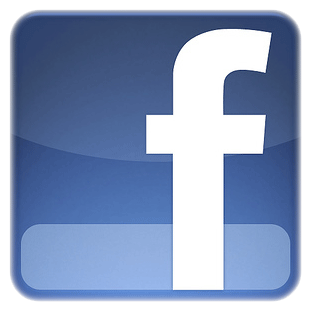 Late yesterday, the US Patent and Trademark Office sent Facebook a Notice of Allowance that it intends to allow the company to trademark the word "face." As soon as Facebook pays the issue fee and files its Statement of Use, "face" will be theirs to use for:
"Telecommunication services, namely, providing online chat rooms and electronic bulletin boards for transmission of messages among computer users in the field of general interest and concerning social and entertainment subject matter, none primarily featuring or relating to motoring or to cars."
To find out what this means for Facebook, keep reading.