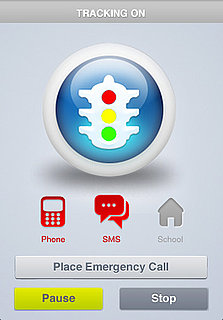 There are plenty of
apps to prevent distracted driving
and
location-based reward programs
to choose from, but now a newly released application called SafeCell combines the two and actually
rewards you for safe driving
in the form of credit at more than 500 participating retailers.
SafeCell is available for both iPhone and Android and costs $12 annually, which seems like a lot until you consider the cost of a $100-plus ticket for violating cell phone laws — or worse, if distracted driving causes an accident. SafeCell uses your phone's GPS function to alert you of applicable cell phone laws, which vary by state, and also notifies you when you're entering a school zone.
Get the details on how you can cash in on the SafeCell rewards program after the break.