If you succesfully updated to the bold and the beautiful iOS 7 for the first time with yesterday's 7.0.4 release, welcome to a whole new world. This dazzling place you never knew is full of hidden secrets that you can unlock with over 30 tips that we've assembled here.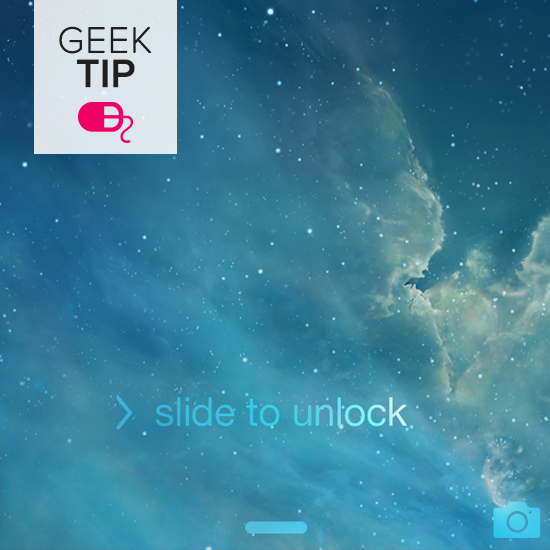 Enjoy these hidden tricks and treasures of Apple's newest mobile operating system, and share your tip discoveries with us in the comments below.
Shortcuts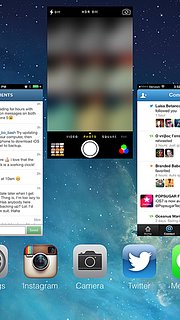 Multitasking — Double tap the Home button to view a screenshot preview of all open mobile apps.
Force quitting apps — If an app is sluggish or frozen, force quit the application by double tapping the Home button and flicking the app's window up. You can move up to three app windows at once.
Accessing Spotlight — Swipe down in the middle of the home screen to search apps, text messages, emails, contacts, notes, and calendar events.
View previous menu — From any app, instead of tapping on the top left corner, swipe to the right to return to the previous menu (especially great in the Settings app).
Notification Center tab change — From the Notification Center window (view it by swiping down from the top of the screen), swipe between tabs instead of tapping on the tab navigation.
Search Google with Siri — Siri is now fully supported by Bing's search engine, but just say "Google (search term)" and Siri will open Safari to show Google search results.
Safari Web Browsing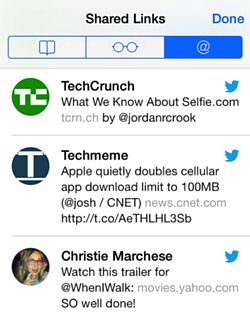 See what Twitter is sharing — View all of the shared links in your Twitter feed by opening Safari, tapping on the Bookmarks button (second from right), and selecting the "@" tab.
Shortcut to view browser history — Tap and hold the back button to view your most recently visited webpages.
Open links in the background — If you're reading an article and want to open those links for later reading, have them open in the background by going to Settings > Safari > Open Links and tap "In Background."
Messages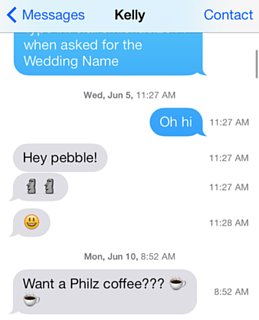 View timestamps — You can finally view when each individual text was sent by swiping to the left from any conversation.
Block contacts — Prevent any contact from FaceTime, voice calls, SMS messages, and iMessages by opening Contacts, selecting a contact card, and scrolling to the bottom. Select "Block this Caller."
Photo
Burst mode — Hold down the Camera shutter to take multiple photos at once.
Take a photo while you're recording video — While recording video, the camera button that shows up can be tapped to take a still. Take note: the photo quality won't be as good as camera mode. Only iPhone 5S and 5C have this feature.
Switch Panorama directions — When taking a panorama, tap on the arrow to switch the direction you need to move in.
After the break, get the scoop on tips and tricks for photos, ringtones, mail, and more.