It's fair to say you'd have a hard time finding someone who agrees texting while driving is a safe practice but is using voice functionality any safer? According to GM, it is; the car manufacturer is testing functionality for voice-activated Facebook updates that drivers can make directly from their cars.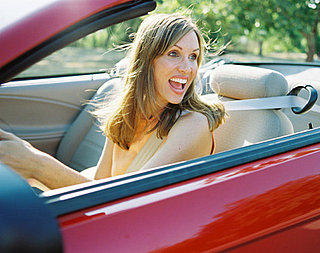 The technology, which is part of GM's OnStar system, would also read Facebook and text messages aloud and allow drivers to select one of four preset messages from different buttons on the steering wheel.
Am I the only one who thinks this is just as dangerous as texting while driving? Hear more of my thoughts and share your own after the break.