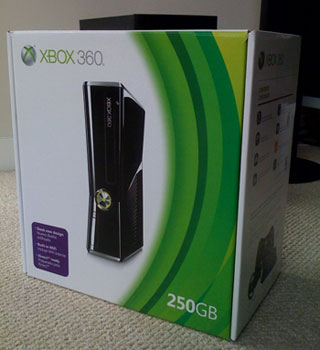 I love my
new Xbox 360
. Not only does it coordinate with my other black gadgets, but it's now sleek, slim, much quieter than the last version and takes less power to operate. But if you think that the console is all gaming all the time, and only meant for hard-core gamers, you're sadly mistaken. My Xbox 360 is pretty much my all-in-one media center,
and
I can kick some butt while playing
Alan Wake
as well. In case you missed the Xbox 360 train, I'll give you five examples of what you can do with the console, besides play video games, and a few things to look forward to in the future
after the break.