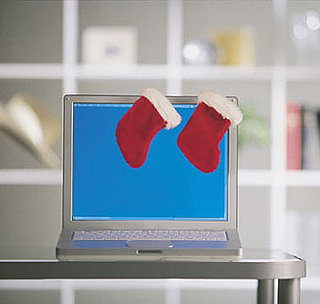 We all know how stressful family gatherings can be, so share some laughs this holiday with some Internet-based fun. Just be sure you have a connection and a laptop handy if Christmas dinner is at your Uncle Pete's place (who still doesn't know what email is).
Take the cake: Your relatives will get a kick out of Cake Wrecks, especially if your family has some serious baking skills.
She's got moves: Elf Yourself is a tried and tested way to get your family to LOL. Seriously! Last weekend I uploaded photos of my aunt and cousins to this site, showed them all the different dances, and they could not stop laughing. Plus, Elf Yourself has really streamlined the process of editing the pics.
To see a few more ways to bring the family together over the glow of your laptop, just read more