Shopping for mobile devices is a curious thing — why do carriers offer data-only plans for the iPad that are cheaper and more flexible than typical plans for smartphones? Turns out that subscribers pay a hefty fee for standard unlimited talk and text and are often trapped into two-year contracts in order to afford their smartphones.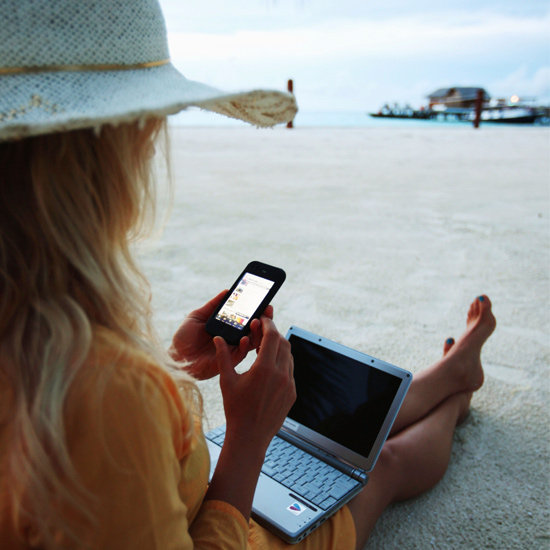 Device plus data packages are usually offered on a month-to-month basis with no contract. It just makes sense. We've compiled a guide to going rogue and getting a data-only plan, with details on how much you'll save, which carriers offer data only, the essential apps you'll need for free talk and text, and what the downsides are.
How Much Will I Save?
Let's take a closer look at Verizon: purchase an iPad, and data will run you $30 per month for 4GB with no contract. The same month-to-month plan for an iPhone (with required unlimited talk and text added on) is $70 per month — that's $480 more per year!
Data-only plans run from as low as $25 per month to as high as $70, but the average user (emailing, web browsing, Instagramming, some streaming) will pay about $35.
Read on to find out which carriers currently offer data-only plans, the available devices, apps you'll need, and what the downsides to cutting talk and text are.