Just before CES, HP announced an impressive list of updates to its Pavilion dm1, Envy 17, Pavilion dv6 and dv7, and Mini 210. Here are all the details on what to expect in 2011.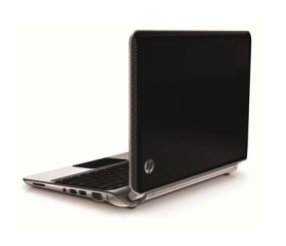 HP Pavilion dm1
One of HP's most portable laptops, the dm1 is less than one inch thick with an 11.6-inch display and full size keyboard. It also features HP's CoolSense technology that adjusts cooling levels according to the user's preference. GPS and an external Blu-ray player are optional add-ons, and the dm1 has nearly 11 hours of battery life. It's available starting on Jan. 9, from $450.
Check out the latest news about the HP Envy 17 and Mini 210 (my fave!) after the break.