Yesterday's Microsoft E3 press briefing gave us a look at what's to come in the next year for Xbox, and I gotta say — it's looking pretty good, folks. Though the presentation brought a ton of new titles (but very little launch dates), there were some standout games that I can't wait to see more of. Check out which ones below, then tell me your favorites in the comments!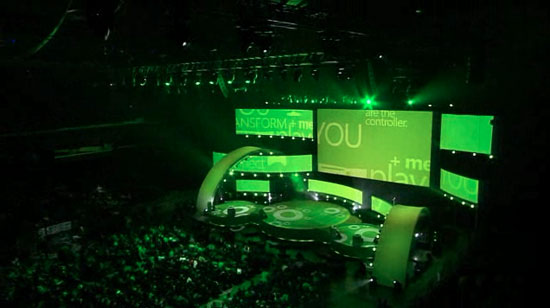 Tomb Raider — This new look at the series takes us back to Lara Croft's origin — when she was just 21 years old, fighting her way through a mysterious island. The demo looked really intense and sometimes even a little bit frightening.
Kinect Star Wars — I perked up when I heard the Star Wars theme music playing during the presentation for this new title. I'm hoping LucasFilm does what it does best to help Kinect Star Wars take off — produce some awesome accessories to go along with it. Hello, light saber!
See the rest of my list after the jump.