Although searching a certain celebrity may infect your computer with spyware, did you know that by searching the words "Bearshare" and "screensaver," it's pretty darn likely you'll click on a link that will infect your computer with harmful viruses?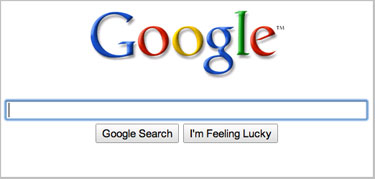 According to
a new McAfee study
, 46 percent of search links for the word Bearshare (a video and audio file sharing website) will lead you to malicious sites that are just waiting for you to click so they can attack your computer with malware and dirty viruses. And, if you ever go looking for a cool screensaver (why would you when you have
this one right here
), beware — 43 percent of those search results are dangerous links.