Dissing your competitors seems to be the name of the game for CEOs lately. Not only did Steve Jobs call other tablet makers "copycats" during yesterday's iPad presentation, but across the way at the GDC keynote address,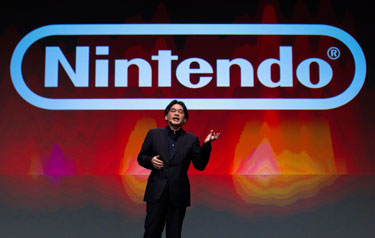 Nintendo CEO Satoru Iwata was discussing the difference between traditional gaming consoles and the new breed of smartphone and social media platform games, saying that there are "some differences in the way we do business, but games always come first. The console is just to enable gaming."
This is true. But he also said smartphone and social media platforms have "no motivation [for] high-value video games," that smartphone manufacturers are just out to sell hardware, while the social media platform goal is to amass players. This may be true in a sense, but I disagree with his statement. I'll tell you why after the break.