Happy gaming season! Sony's new platform launched at midnight on Nov. 15 in retail stores across the US and Canada, and it'll be available across the globe on Nov. 29.
You probably weren't as lucky as Joey, who was the first person to get his hands on Sony's new console in New York. But that's OK, because this handy field guide will show you where to buy the PS4 and what games our editors think PS4 gamers need to get.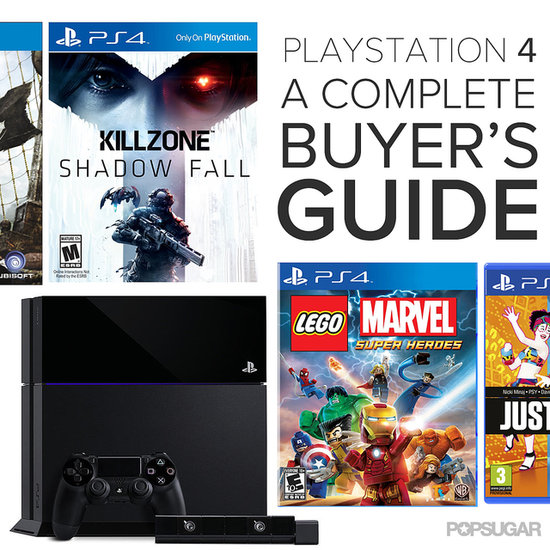 Where to Buy
GameStop
Status: sold out online, but most likely available in stores Sunday, Nov. 17.
The console-only package ($400) is sold out online, but GameStop says you will most likely find luck in stores. Enter your zip code in the store locator, and the phone numbers/addresses of retail locations in your area will appear.
Pro tip! GameStop is currently holding "Reserve" console-only packages for customers who preordered the device. Any device that was not picked up on launch day will be available for resale on Sunday. So head back to GameStop on Nov. 17 if your local store doesn't have the console in stock yet.
Check Best Buy, Walmart, Toys "R" US, and more retailers, plus discover the PS4 games to get now after the break.