You already love Redbox, and now the movie dispensing units may challenge another red-hued company, Netflix, by getting into the streaming video market.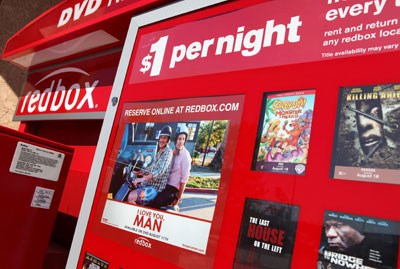 In a recent
interview with Bloomberg
, president Mitch Lowe outlines a plan to expand the reach of the movie-in-a-box units by offering online streaming options. Given the fact that so many of you already use Redbox as a source of entertainment, it wouldn't be too far fetched that
you'd also hop online to stream a movie
or two, which could cut into Netflix's market. Find out what I think, and learn about the kind of model I'd like to see coming from Redbox
after the break.