No matter how you feel about magazines on the iPad, the device does have the ability to turn print pages into interactive experiences. And while I'm a magazine fan in the traditional sense, magazines translated to the iPad are growing on me.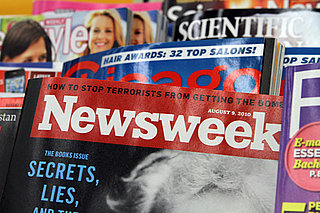 According to publishers, though, sales of digital magazine editions aren't as high as they'd like, and the answer could be a magazine storefront for tablet devices.
Find out more about this when you read more.