It's every iPhone user's worst nightmare: your iCloud account is compromised, exposing location data to the web in real time, without your knowledge.
Apple showed its commitment to keeping that confidential data secure by adding two-step verification to Apple ID and iCloud users today. The new security feature will prompt users to to enter their Apple username and password, plus an additional verification code sent via text message to one of your devices.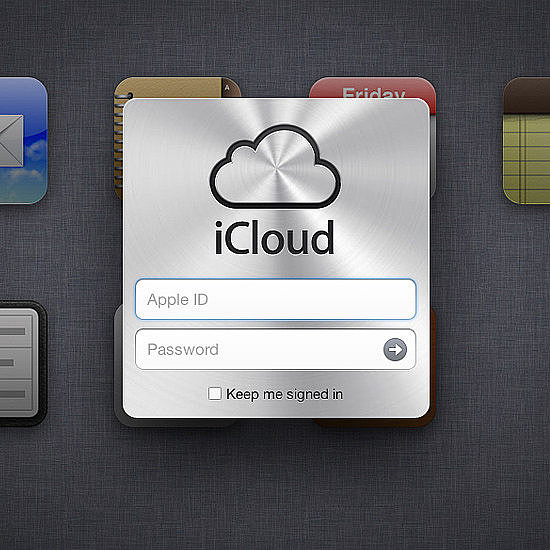 Enable two-step verification by signing in with your Apple ID at appleid.apple.com. Then go to Password and Security, and follow the instructions at the top of the page.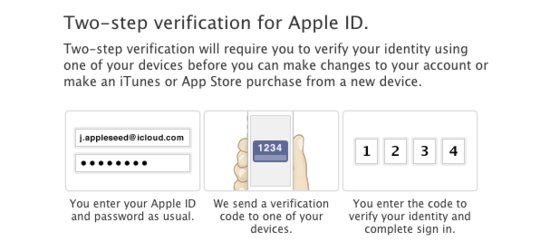 Setting up extra measures to protect your information is of the utmost importance in today's increasingly digital age. At a MacWorld session in February on how to toughen smartphone security, Ars Technica's Senior Apple Editor Jacqui Chang told a frightening tale of how her friend, after breaking up with his partner of 20 years, was stalked — and how iPhone location data, accessed through iCloud, made it possible.
When iCloud was introduced in 2011, we loved that the cloud-based service provided a free storage and syncing solution for our Apple devices. But with so much of our data automatically uploaded to the web, the service makes us more vulnerable to privacy predators. After her friend's traumatic experience with his ex, Jacqui investigated exactly how iCloud could put your privacy in danger, and offered these safety tips for smartphone users who are at risk of being stalked.