With Summer in full swing and record-breaking hot temperatures across much of the country, it's important to remember your gadgets, too! Long days and Summer plans may eep you on the go, so it's easy to be tempted to store your laptop in the trunk of your car while you hit happy hour or catch a movie with friends. But, just like excessive heat can cause problems for you, it can spell disaster for your gadgets, too. Keeping a laptop in a hot car (even in the trunk!) can do serious damage. Remember these points before locking your laptop away: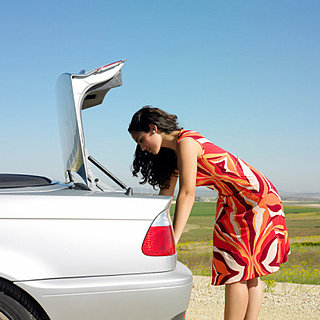 Your battery life will suffer. The batteries in many laptops are not heat-friendly, and repeat exposure can actually affect the battery life. Your battery may lose power sooner, become difficult to charge completely, or even die altogether.
Your hard drive could get damaged. Excessive heat can cause the components of your computer's hard drive to expand, causing damage, even leading to hard drive failure.
For more laptop travel tips, keep reading.