Because the Kindle Fire HD is due for an upgrade in September, Amazon is dropping the price of this generation's 7-inch tablet by $50. The Kindle Fire HD with a 7-inch display is now $160 (originally $200) for the 16GB and $189 (originally $229) for the 32GB WiFi versions. It's now much cheaper than the 16GB versions of the iPad mini ($329) and the new Nexus 7 ($230).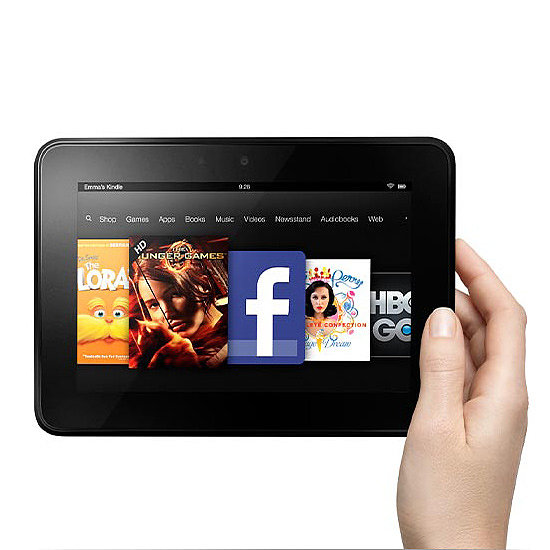 The larger, 8.9-inch tablet dropped $100 in March. For the past two years, Amazon has unveiled their latest and greatest Kindles in September, and we expect that these price drops are a good indication that the company will stay in that tradition.
The current Kindle Fire HD has a 1280 x 800, 720p display, a dual-core 1.2GHz processor, 11-hour battery life, and weighs 13.9 oz. If you're considering becoming a Kindle Fire HD owner, see what features stood out to us last year, then grab some tech protection for your new tablet.