Earlier this year in a now-infamous story, Gizmodo editor Jason Chen got his hands on the next iPhone months before its scheduled release. Rumors flew wildly around the Internet about where it came from as the story was revealed piece by piece in a saga dramatic enough to become a movie.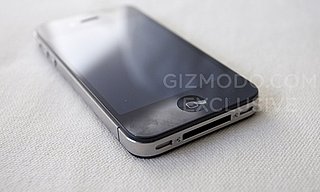 Now, the
search warrant previously issued for Chen's home has been revoked
. A California district attorney withdrew the warrant upon agreement with Chen's lawyer that he would voluntarily provide any information the state was looking for in its seizure of his computers, phones, and other devices. As soon as the information on the devices is verified, Chen will (finally) have his property returned. It was taken away by authorities in April, after the search warrant in question was issued. While the investigation is still far from over, the Gizmodo editor should be able to breathe a little easier knowing there's no longer a valid search warrant hanging over his head.