Happy 121st birthday, J.R.R. Tolkien! In honor of Tolkien Day, we're toasting one of the most gifted, geekiest authors in history with five facts about the man, the myth, and the legend behind Middle-earth.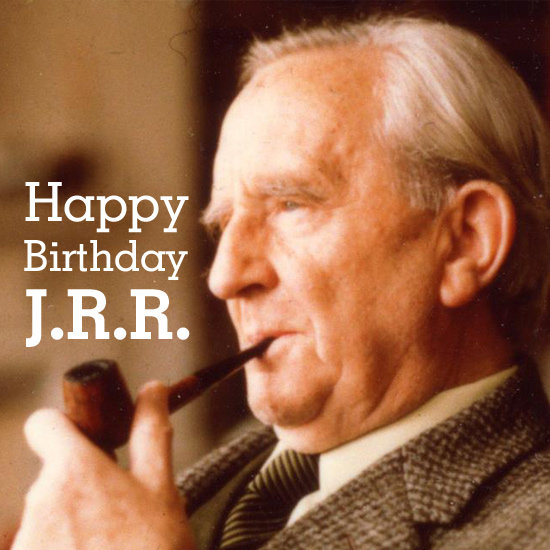 Mysterious initials — Between J.R.R. and George R.R. Martin, there are plenty of initials circulating geekdom. J.R.R. stands for John Ronald Reuel, though he was known to his family as Ronald. John came from his grandfather and great-grandfather, and Reuel was his father's middle name.

Find out why Tolkien was a romantic and a lord of linguistics after the break.