This week in the Twitterverse, our favorite Internet celebrities modernized historic moments and received NSFW gifts from fellow geeks. Astrophysicist Neil deGrasse Tyson hopes to one day lead a March on Mars, and actors Martin Freeman and Simon Pegg shared a very special moment on The World's End set. See Neil, Martin, and more of our favorite geeks in this week's top 10 tweets.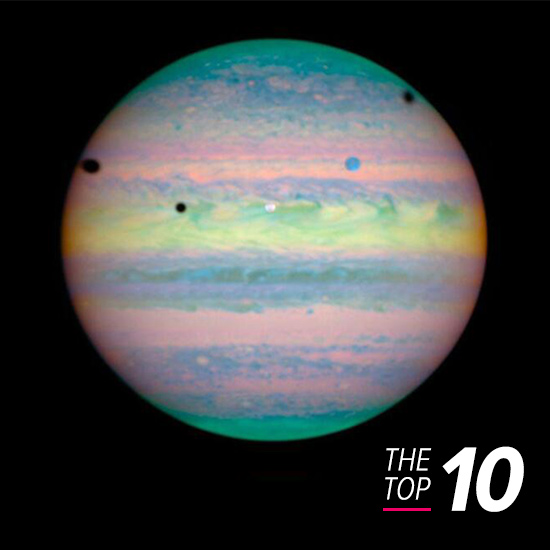 StarTalk Radio host Neil deGrasse Tyson modernizes Martin Luther King Jr.'s vision, 50 years after the historic March on Washington.
I have a dream that one day . . . we will walk on Mars

— Neil deGrasse Tyson (@neiltyson) August 26, 2013
The sounds of Siberia, Marissa Mayer's critics, and more pithy messages after the break.