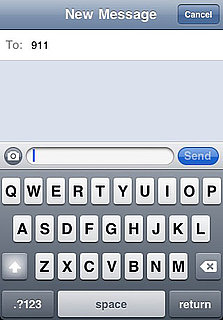 Text messaging is a fast and effective way to communicate, so why can't you text the police? Soon,
you may be able to
. While the current emergency system isn't equipped to handle 911 texts — only voice calls — the FCC presented new rules for a revamped 911 system (called "Next Generation 911") that would be capable of accepting text messages, photos, and video messages.
Learn more about the potential service after the jump.