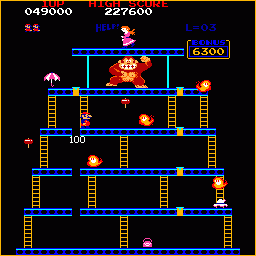 "It's on . . . like Donkey Kong!"
Have you ever used that phrase in passing? I know I have, and apparently, so have a lot of people. Enough to encourage Nintendo to seek a trademark for the phrase. The company claims that the phrase "is an old, popular Nintendo phrase that has a number of possible interpretations depending on how it's used."
Find out more after the jump.