I'm always talking about how important it is to give your computer a good cleaning inside and out in order to keep your machine in tip-top shape, but apparently there are some of you out there that aren't listening. Online hoarding is quickly becoming a web 2.0 phenomenon that many people may not even realize they have contracted —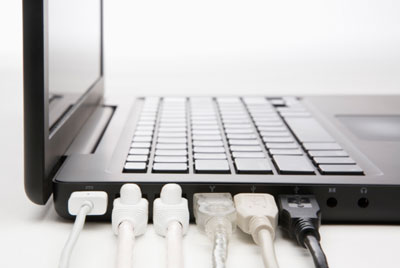 hoarding isn't a computer virus that you can catch, but it's a habit that should be broken ASAP.
The secret to a healthy computer is cutting the fat — fat being an overabundance of emails, files, movies, downloads, and games that rarely (or worse, never) get deleted. This can slow down your computer to a crawl, despite any upgrades in hard drive space and RAM you've added. The closer you get to the limit on your computer's storage, the closer it is to crashing for good.
Want to find out if you're a digital hoarder? Check the symptoms after the jump.