Carl Sagan was a fierce advocate for the natural sciences, as well as a prolific astronomer, astrophysicist, cosmologist, author, and, well, we'll just stop there, because this list could go on all day. He once wrote, "We live in a society exquisitely dependent on science and technology, in which hardly anyone knows anything about science and technology," and he made it his lifelong mission to make sense of it all.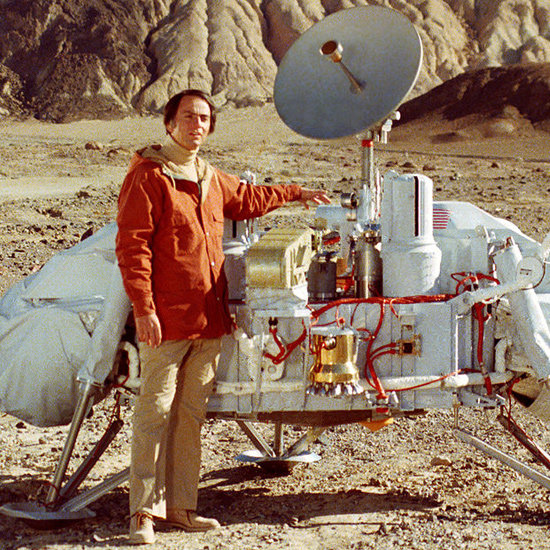 Sagan would have turned 78 today, and in honor of the science philosopher's birthday, we're sharing The Voyagers. It's a touching short film by video artist Penny Lane, about the Golden Record, a mixtape of images and sounds from Earth compiled by Carl Sagan that was sent aboard Voyager 1 and Voyager 2, NASA's 1977 unmanned missions into space.
Continue on to watch the incredible short film.