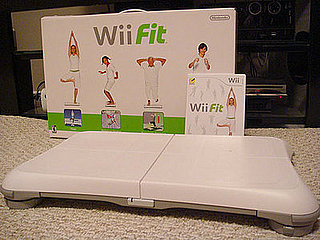 May 23 2008 - 9:00am
With my first week of the Wii Fit Fitness Challenge under my belt, I've discovered some tricks to get the most out of your workouts with your virtual trainer. But since Wii Fit is so easy to use and follow along with, you really won't have any trouble catching on right away and burning off that fro-yo you had for lunch!
I'm really excited about the new challenges I have been unlocking every day, and hope that some of you who were lucky enough to get your hands on the Wii Fit can participate and share your tips with us as well! Check out my handy Wii Fit tips in the slideshow!