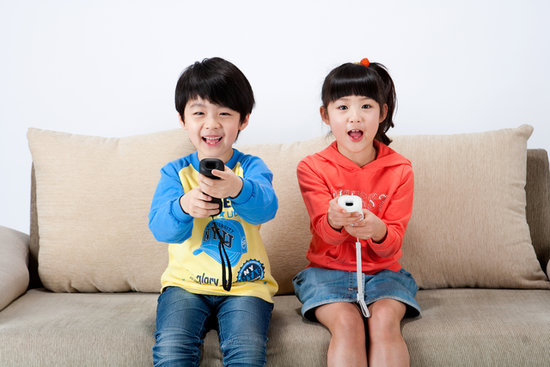 Want to delight the little gamer in your life? Fill her stocking with one of the following new-for-2013 video games. From the latest from Super Mario, Sonic, and Pokémon to unique new games that let your little ones turn into a papery messenger (weird, but cool, we promise), an NBA star, or a girlie Lego friend, these games are sure to please during the holiday season and beyond. Keep reading for our favorite video games of this year!
Disney Infinity
Disney Infinity ($75) lets kids play with a mix of digital and real-world characters, including Sulley, Captain Jack Sparrow, and Mr. Incredible, in more than 50 minigames!
NBA 2K14
NBA 2K14 ($30-$79) joins forces with LeBron James to create a competitive basketball game both kids and parents will love. A great soundtrack adds to the fun.
Keep reading for more of the best games to buy your kids this year!