Top Spotify Songs 2013
Did Beyoncé Just Destroy Spotify's Top Tunes of 2013?
Well, shoot. Beyoncé's self-titled surprise album hit iTunes this morning and rose to the No. 1 (explicit version) and No. 2 (clean version) spots overnight. Queen Bey has single-handedly nullified all end-of-year lists with her new synth-y, beat-thumping 14-track release. We can't even imagine what'll happen once Beyoncé the album hits streaming-music services like Spotify and Rdio.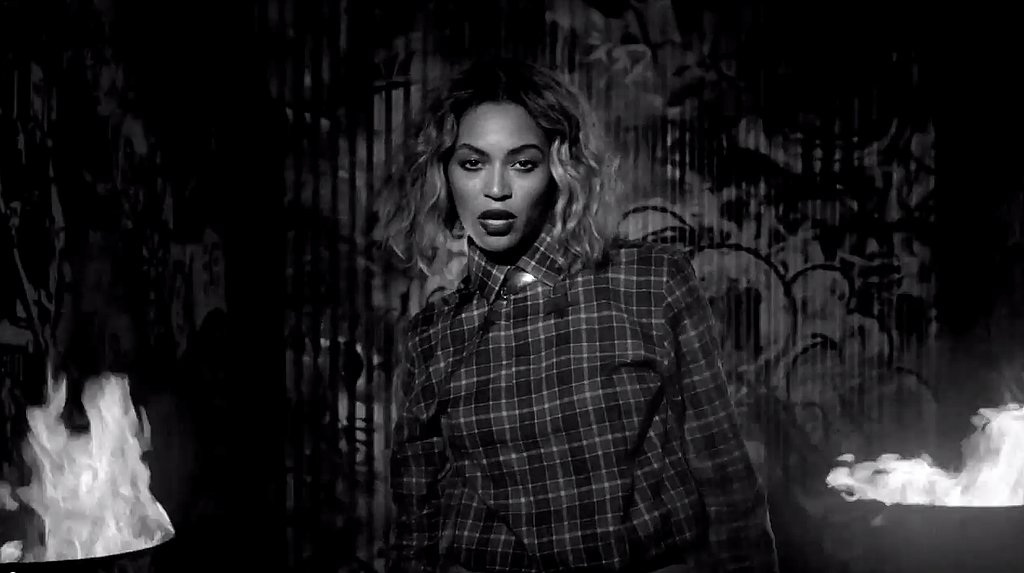 Entertain us for a minute, and pretend that Beyoncé didn't just surprise us with the most feminist, Earth-shaking album of the year. Which viral tracks, artists, and albums had the world head-bobbing on Spotify this year? What sounds did Spotify users stream on repeat in 2013? If you think you know Top 40, take our quiz to see how well you can guess the music-streaming service's top tunes of the year.