Is there anything better than giving someone a present they truly love? Why yes! Gifting something they love that also contributes to a worthy cause. Ahead, check out six gifts that are practical, stylish, and best of all, charitable.
LSTN Headphones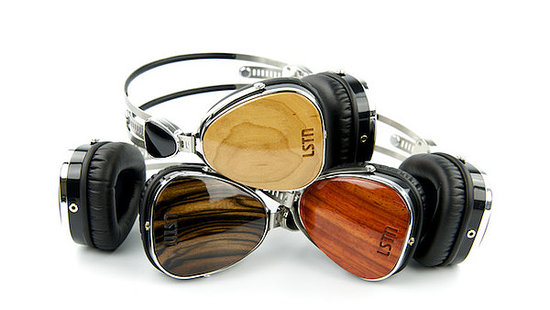 Double points for LSTN Headphones. Not only are the music accessories made from reclaimed wood, but the company partners with the Starkey Hearing Foundation to donate a portion of proceeds to helping people hear music for the first time. We especially like the Troubadour collection ($150 each) for their unique shapes.
(PRODUCT)RED by Apple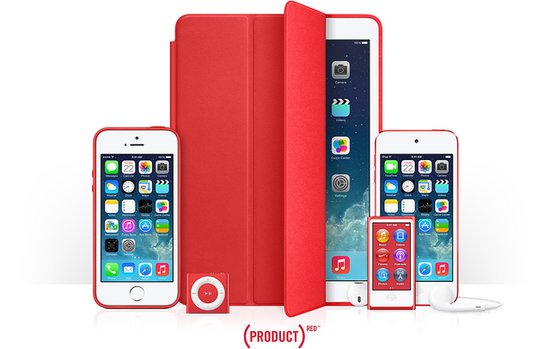 Buy the
PRODUCT(RED)
edition of the iPod Shuffle ($49), iPod Nano ($149), iPod Touch ($299), iPad Smart Cover ($39), iPad Smart Case ($79), iPhone 5S Case ($39), or iPhone 4S bumper ($29) and Apple will donate a portion of of the proceeds to the Global Fund, which fights AIDS in Africa. The scarlet-hued PRODUCT(RED) versions do not cost more than the other color options.
Mophie RED iPhone Case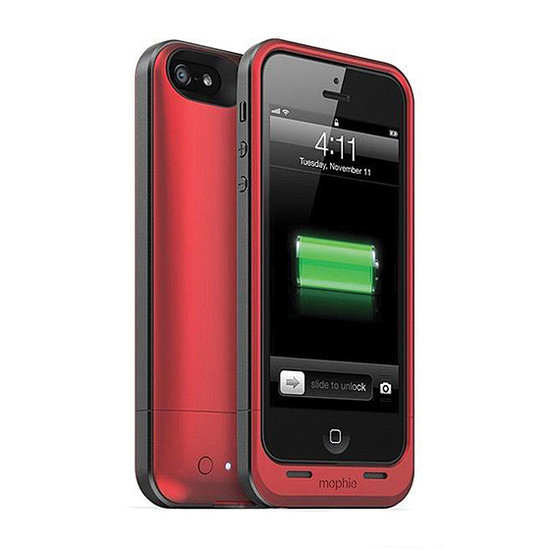 There are so many reasons to love this RED iPhone 5 case ($120) — the ruby color, the fact that it comes with a juice pack air case for when your battery runs low, and most especially, the fact that five percent of the proceeds go to the Global Fund to help fight AIDS.
Mend 13-inch Laptop Sleeve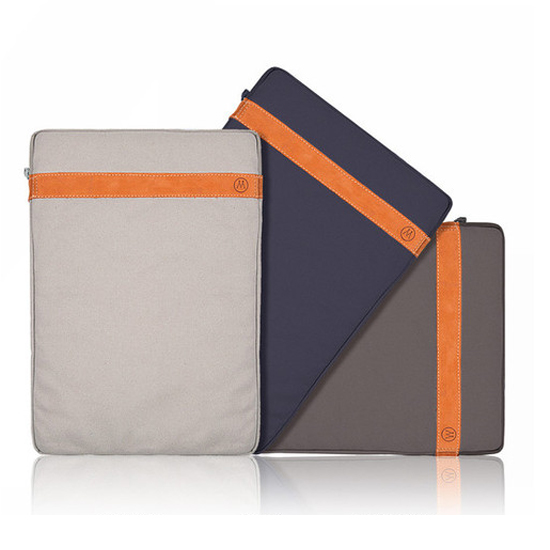 Handmade in Uganda, this laptop sleeve ($59) isn't just gift-worthy for its sleek look. The case was created by the organization Invisible Children to help empower women affected by the Lord's Resistance Movement conflict.