For stargazers, this Summer sees three exciting occurrences of a natural phenomenon called the supermoon [1]. This particular vision of the moon is so grand from an earthling's perspective because it's the point in a moon's orbit where it comes closest to Earth — making it appear supersize in the sky.
The first of this season's supermoons took place Saturday, July 12. If you missed it, take solace in these photos, and make sure to catch the next occurrence when the supermoon returns on Aug. 10 and Sept. 9.
Source: Instagram user natgeo [2]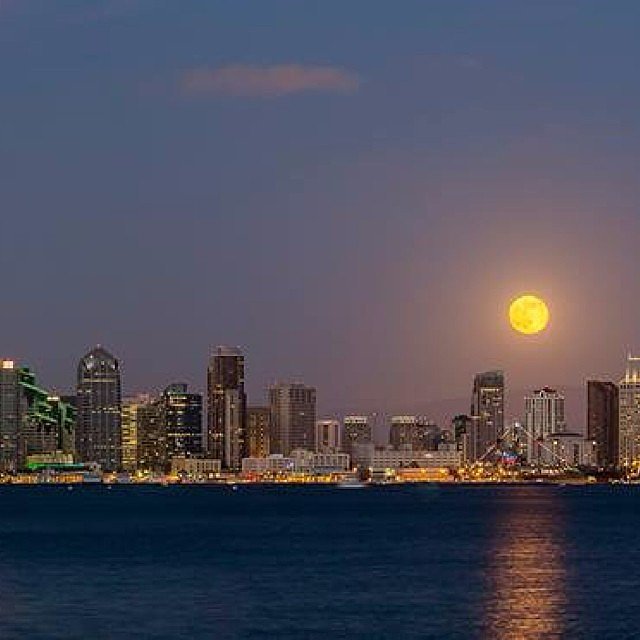 The supermoon hangs out over the San Diego skyline.
Source: Instagram user sandiegoreader [3]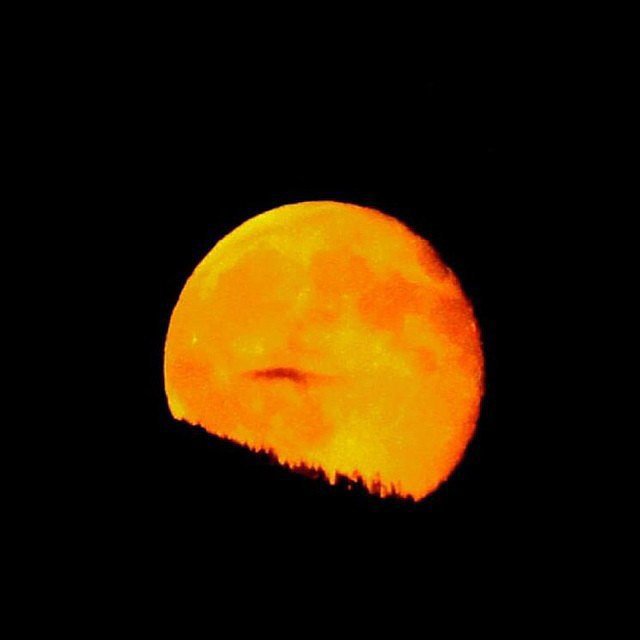 Shot with an ISO 1600, this Instagram user captured the supermoon on her Sony NEX-C3 camera.
Source: Instagram user dansgirl99 [4]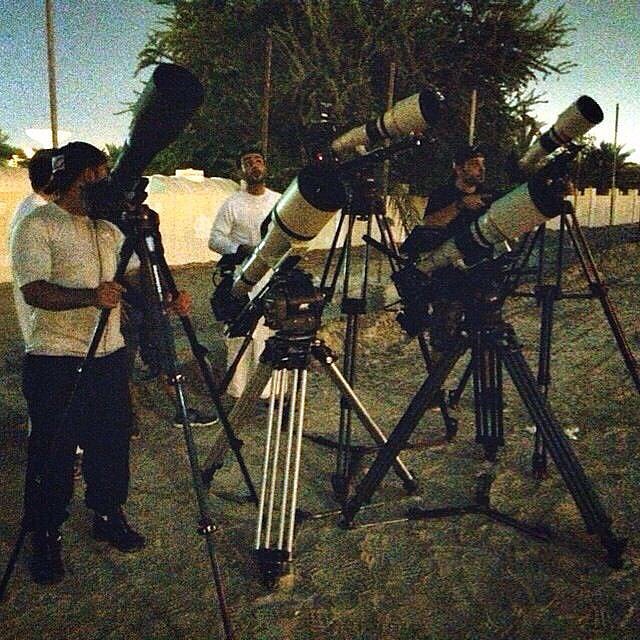 Photographers chase the first supermoon of Summer 2014.
Source: Instagram user ali_essa1_fans [5]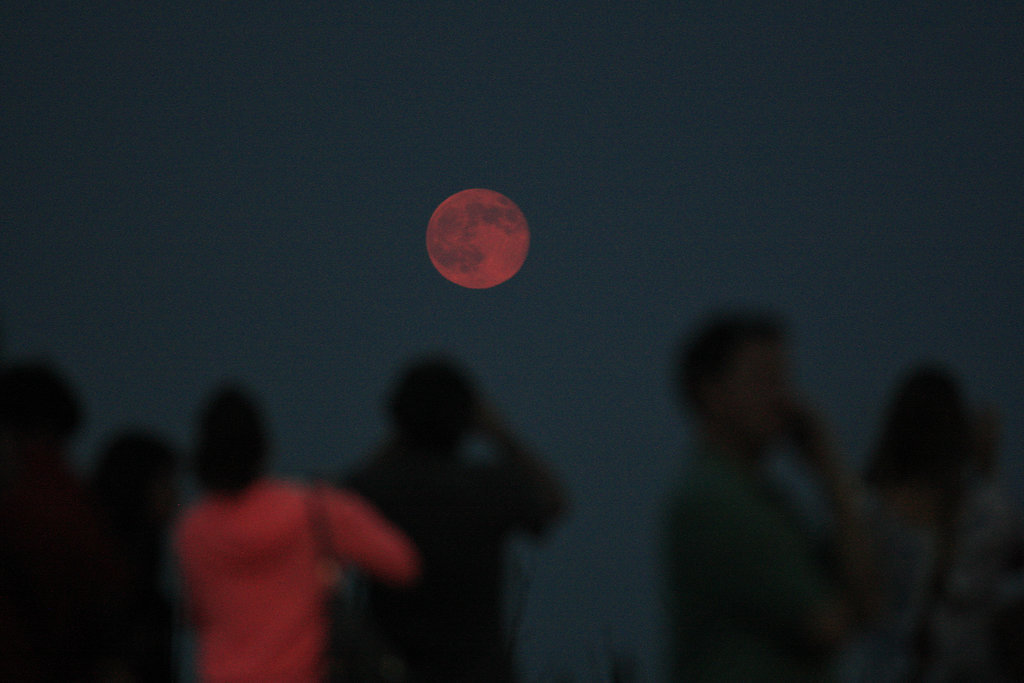 The supermoon is said to be 30 percent brighter than other full moons.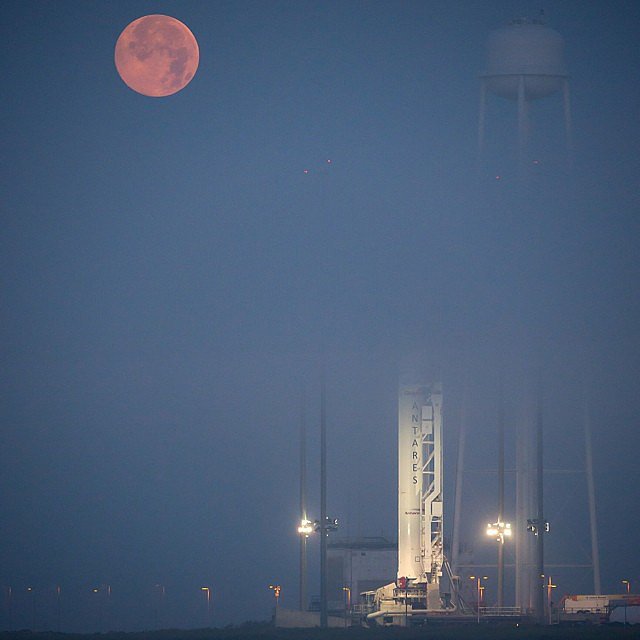 NASA's Wallops Flight Facility in Virginia had a perfect view of the supermoon ahead of the Antares rocket launch.
Source: Instagram user NASA [6]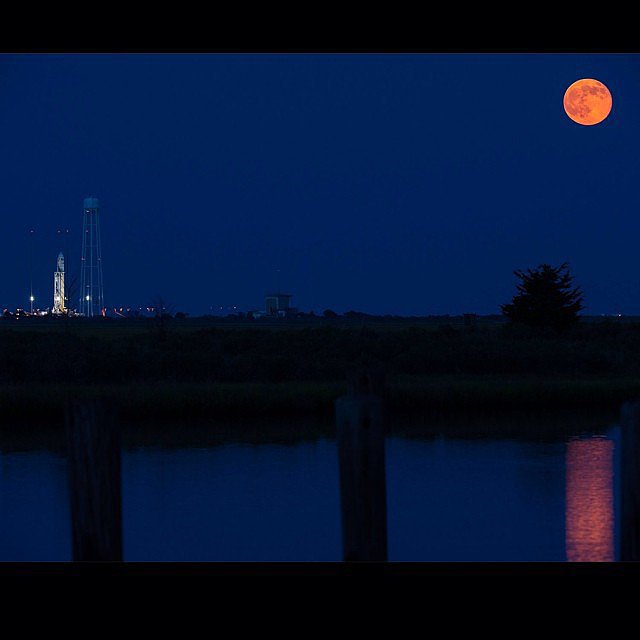 "A full moon is seen rising over Orbital Sciences' Antares rocket ready to carry #Orb2 to the #ISS," according to NASA's Instagram [7].
Source: Instagram user NASA [8]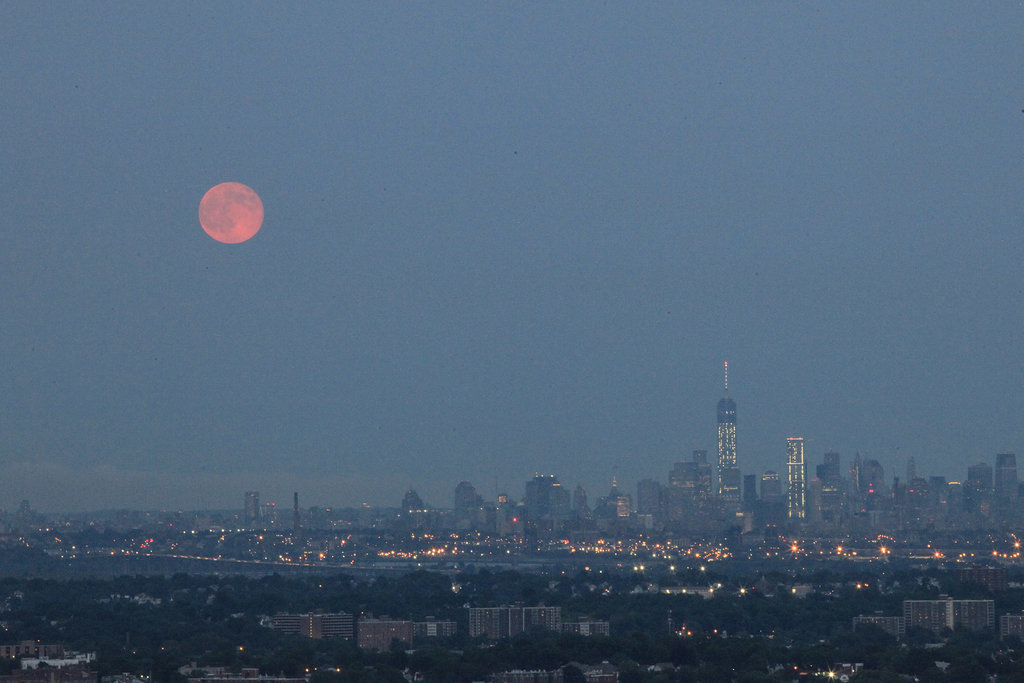 The supermoon shines over the New York City skyline.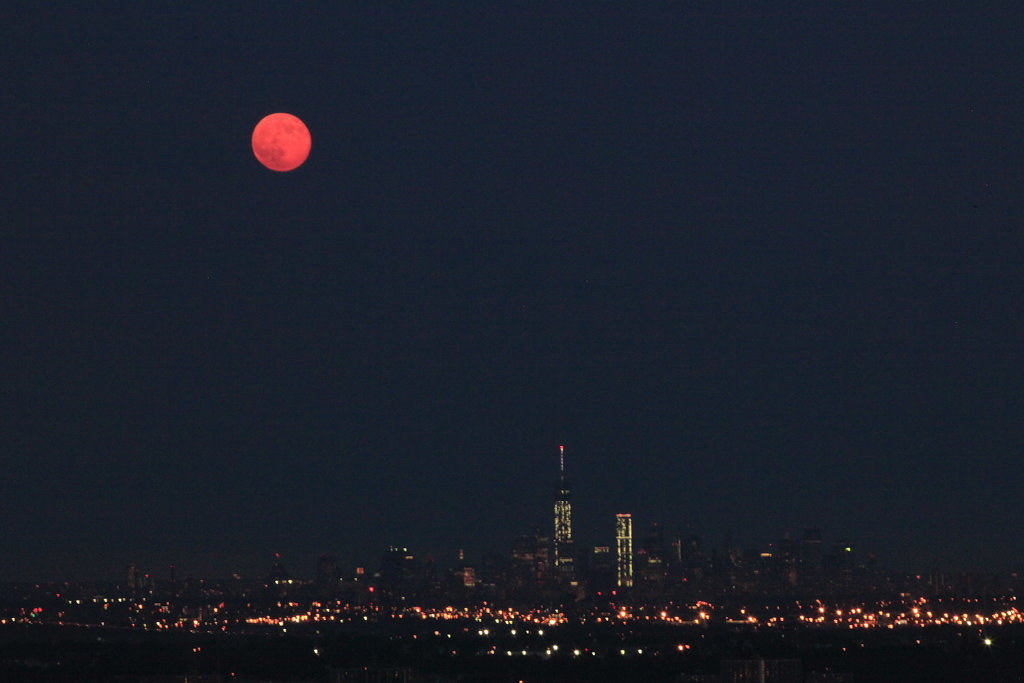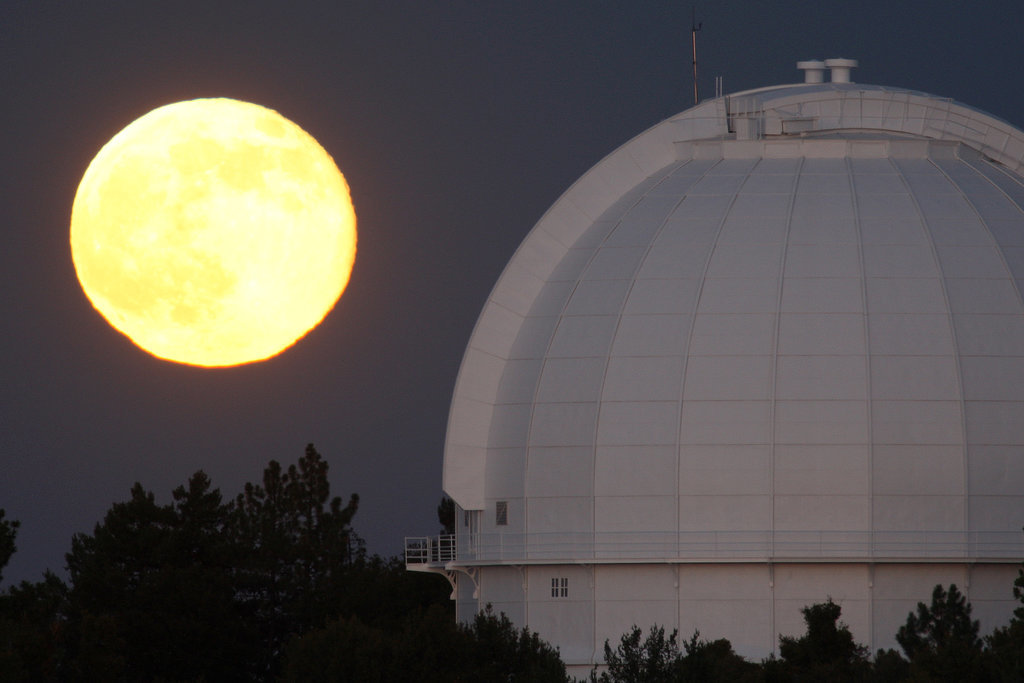 The supermoon sizes itself up next to the Mount Wilson Observatory in Los Angeles.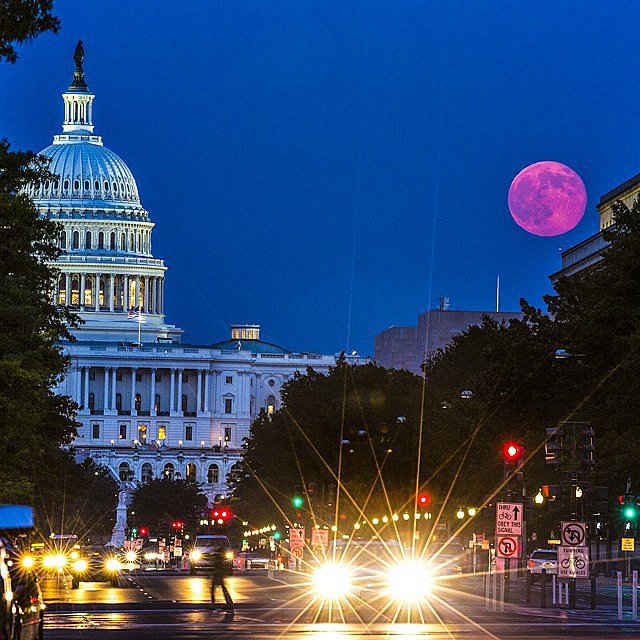 From National Geographic's Instagram: "A view of down Pennsylvania Ave as the super moon rises over the United States Capitol building."
Source: Instagram user NatGeo [9]