Source: Getty / Jeff Gross [1]
It's official: Steve Ballmer, former Microsoft CEO, is now the owner of the Los Angeles Clippers [2], and he is SO excited.
He made his first public appearance as owner today during the Clippers Fan Festival in LA, and man, he did not disappoint. Honored, excited, fired up? He's all of that and more.
He makes a full-length appearance in this video around 00:29:20, and trust us — you don't want to miss when he screams "Hardcore" with no shame and gives the entire world his new email address.
Ballmer has basically been screaming for 15 minutes....fans standing and screaming back...never seen anything like this

— Bill Plaschke (@BillPlaschke) August 18, 2014 [3]
Just last week, a California court approved the Clippers sale, after the fallout in April when longtime owner Donald Sterling's racist remarks [4] were made public. Ballmer offered $2 billion to buy [5] the team.
Ballmer left Microsoft in February [6] and has an estimated net worth of $20 billion. You might also remember him from Microsoft events as a superenthusiastic guy.
Here are a few more ways Ballmer will entertain fans all season long . . .
He's a Passionate Soul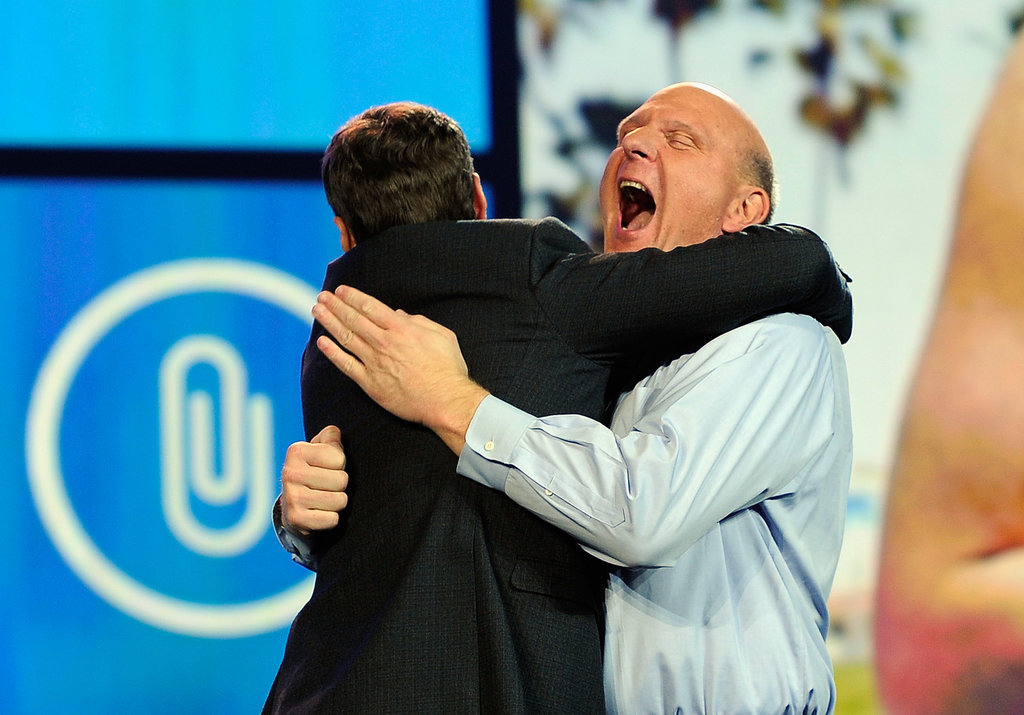 Holy crap. In case you couldn't tell from today's appearance, here's past evidence. When he's excited about something, he does NOT hide it.
Memes Will Be Made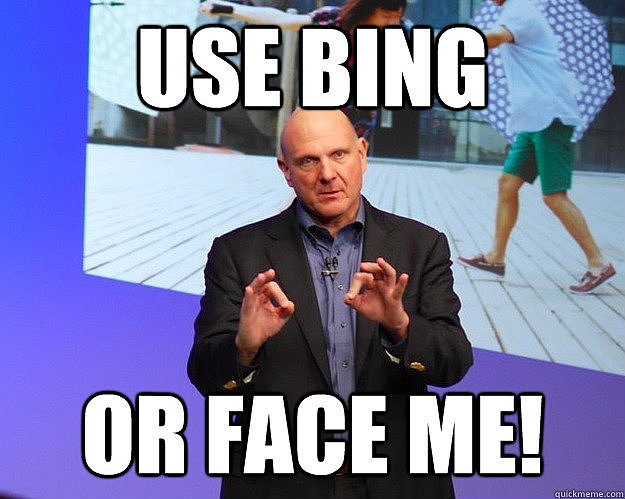 There are already a ton of memes [7] about him as former Microsoft CEO, and we can't wait to see the ones about him in Clippers gear.
The Clippers Might Get a New Logo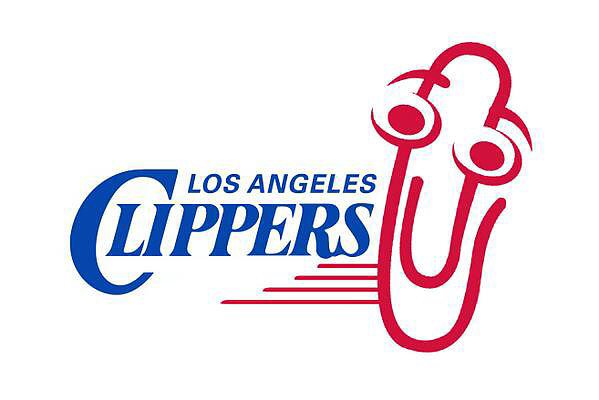 Or be called The Clippies. We can dream.
Source: Google+ user Jeff Smith [8]