While we were all holding our breaths wondering what would happen to the Los Angeles Clippers after the fallout from Donald Sterling's racist remarks [1], Steve Ballmer was offering up $2 billion to buy [2] the team.
Ballmer's name is currently trending all over the web because of it, but you might know him as the former Microsoft CEO who left the tech company in February [3] and has an estimated net worth of $20 billion. Oh, and you might also know him as a superenthusiastic guy. Seriously, memes have been made about this guy [4]. Ahead, check out three reasons why we hope his exuberance never stops once he's a Clippers owner.
Source: Getty / Noel Vasquez [5]
He's REALLY Passionate About His Jobs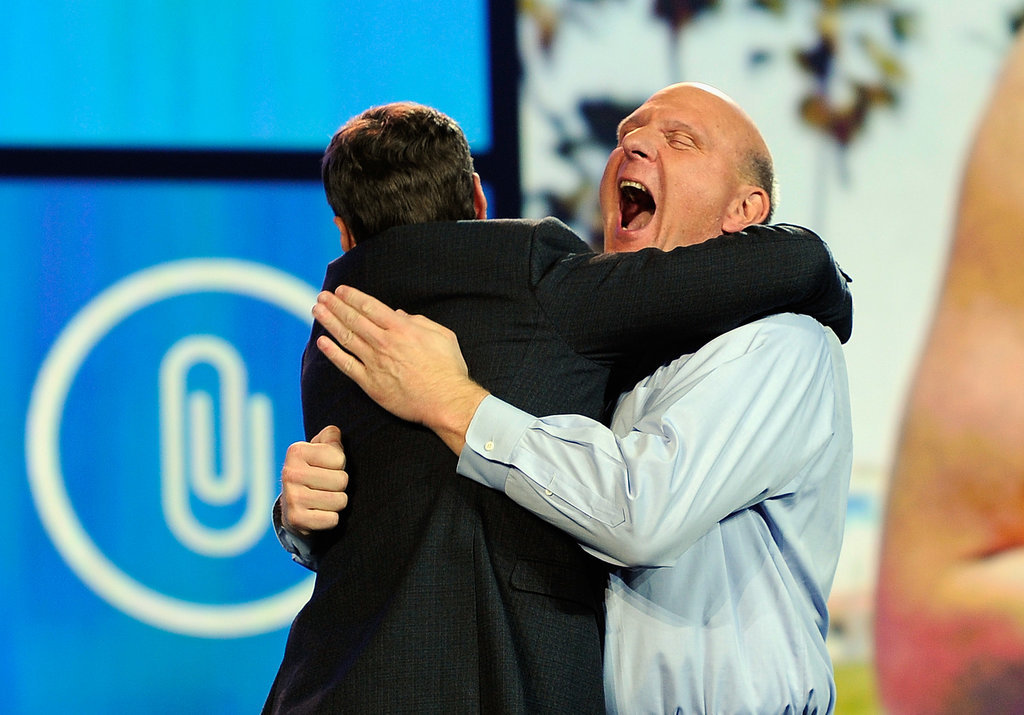 Holy crap. When he's excited about something, he does NOT hide it.
And He'll Bring That Passion to the Games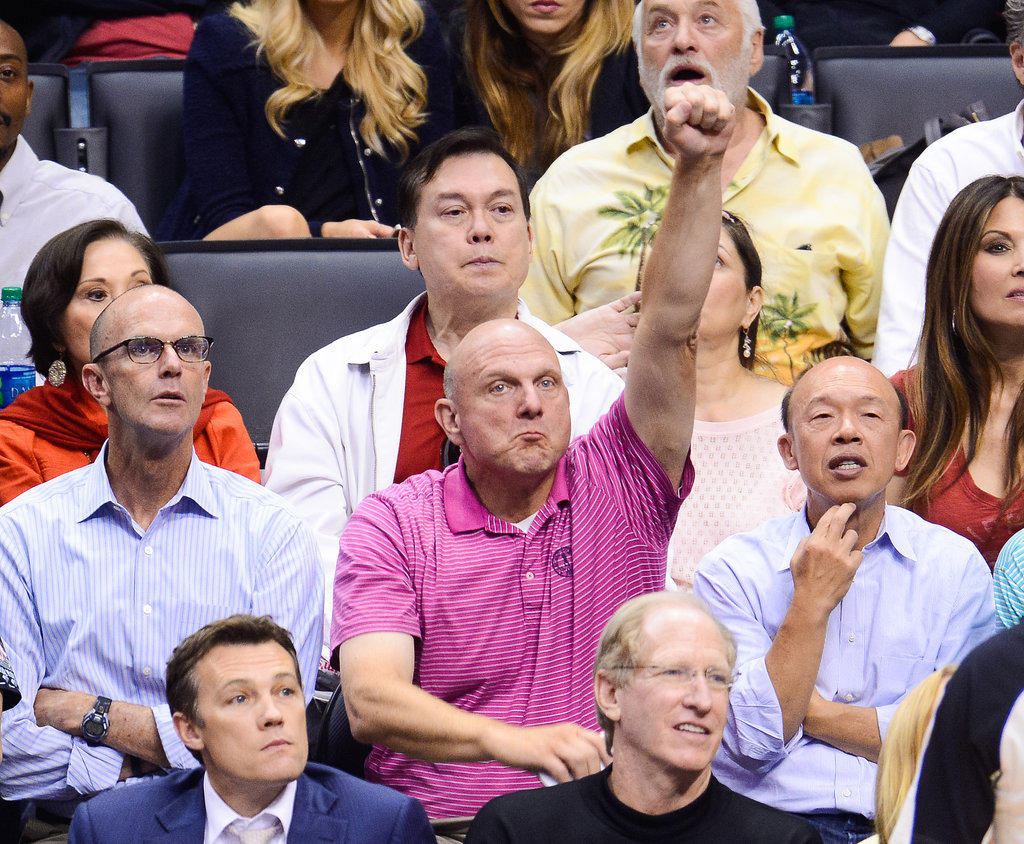 He already sits courtside at a bunch of them and has proven to be a megafan. Imagine what will happen when he takes the reins.
The Clippers Might Get a New Logo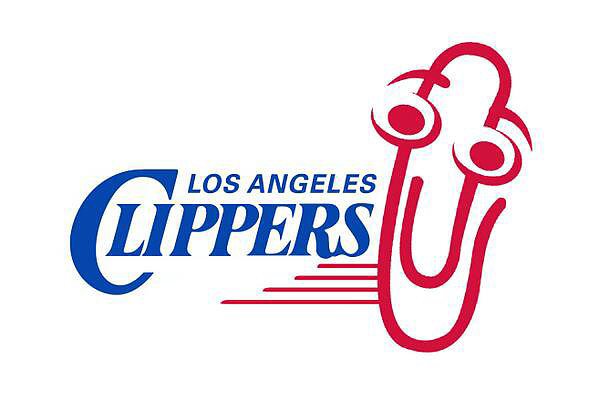 Or be called The Clippies. We can dream.
Source: Google+ user Jeff Smith [6]