Today, Snapchat introduced "geofilters" [1], which are fun stickers and filters that can only be unlocked if you're in a special neighborhood or at an attraction. For example, there's a geofilter for Disneyland that puts the happiest place on Earth's logo over your snap, just in case the Mickey Mouse ears weren't already a dead giveaway.
Right now, the special feature is set up in select locations in Los Angeles and New York City. One savvy Instagram user, however, unlocked a secret geofilter at Facebook HQ a couple weeks ago. Scroll down to see it!
Source: Youtube user Snapchat [2]
Swipe Right to See the Geofilter!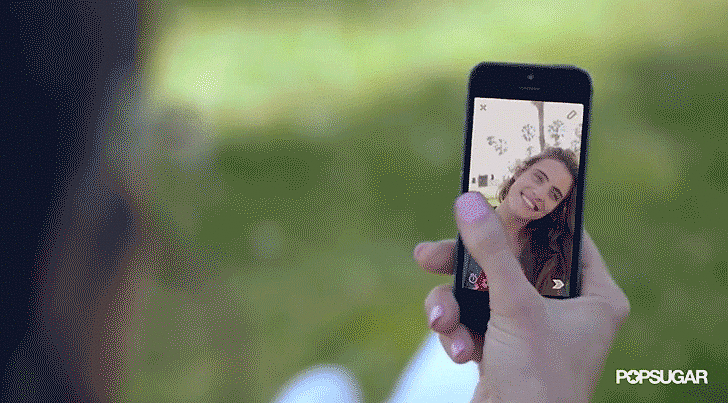 The Secret Geofilter at Facebook HQ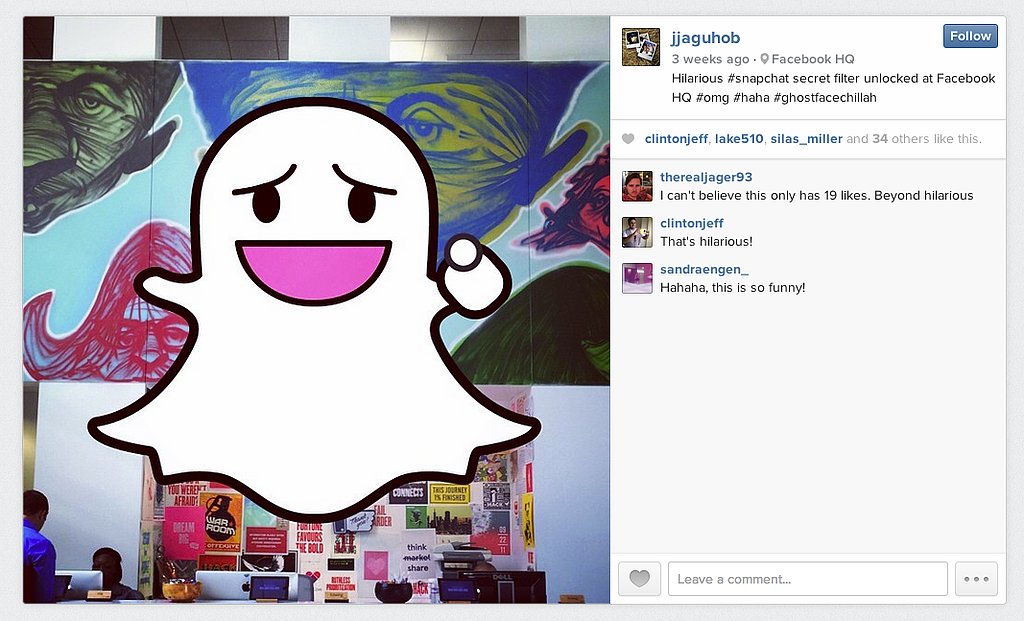 Source: Instagram user jjaguhob [3]
Disneyland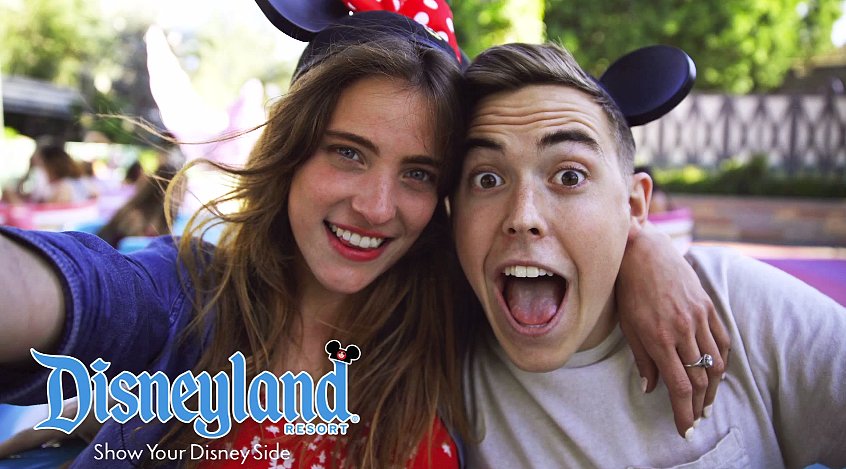 Source: Youtube user snapchat [4]
Los Angeles Contemporary Museum of Art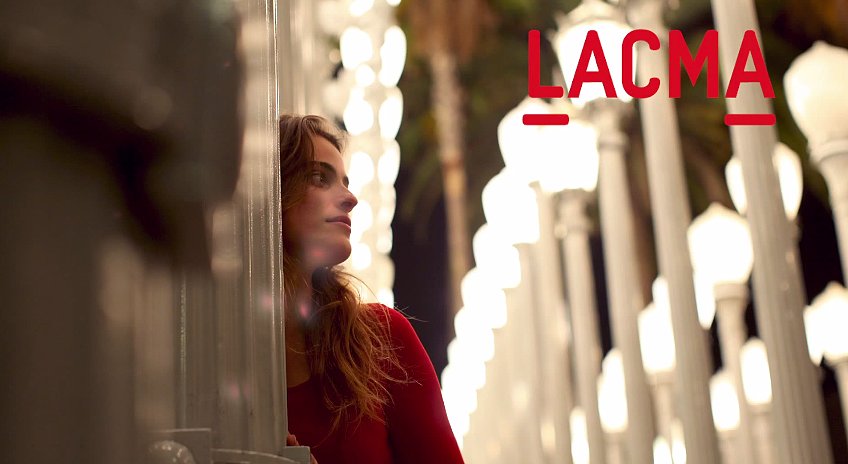 Source: Youtube user snapchat [5]
The Bigg Chill Frozen Yogurt Shop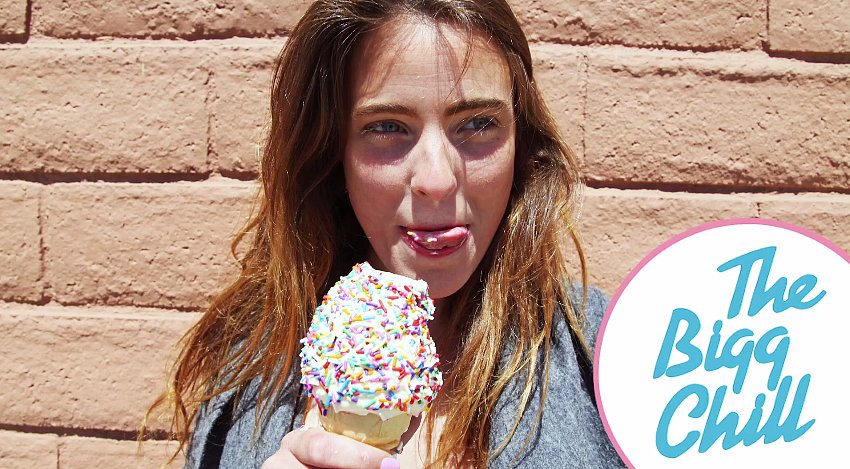 Source: Youtube user snapchat [6]
Beverly Hills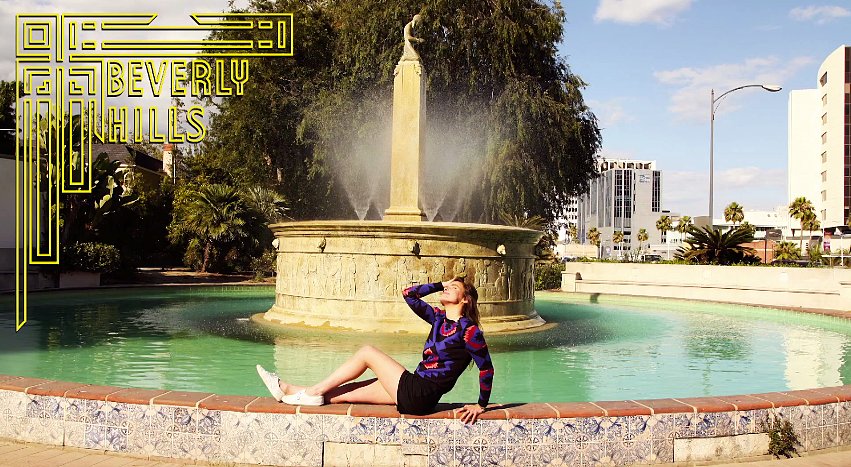 Source: Youtube user snapchat [7]
California Adventure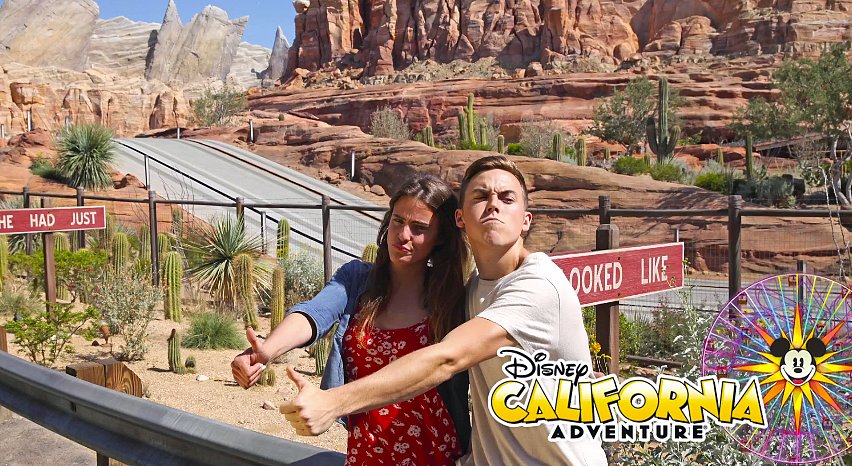 Source: Youtube user snapchat [8]
Milkshake Sticker
Source: Youtube user snapchat [9]
Santa Monica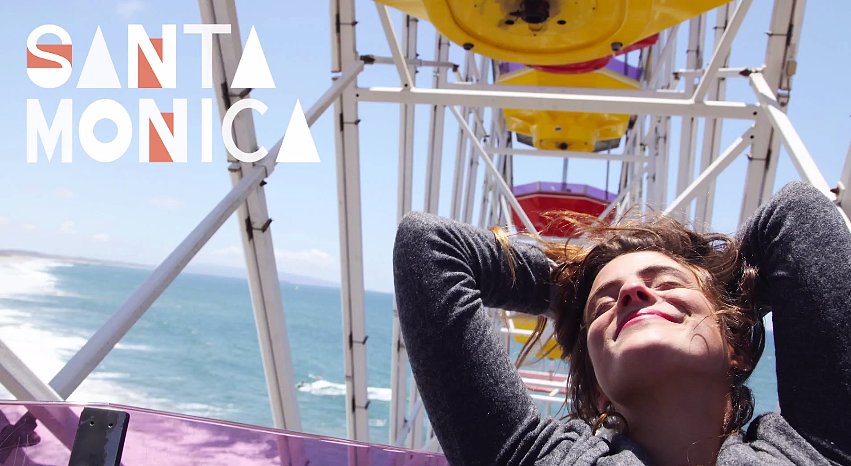 Source: Youtube user snapchat [10]
Malibu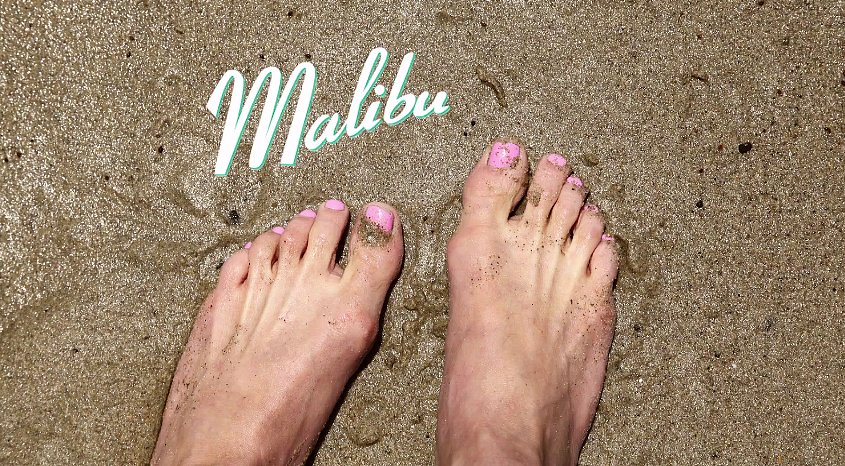 Source: Youtube user snapchat [11]
The Getty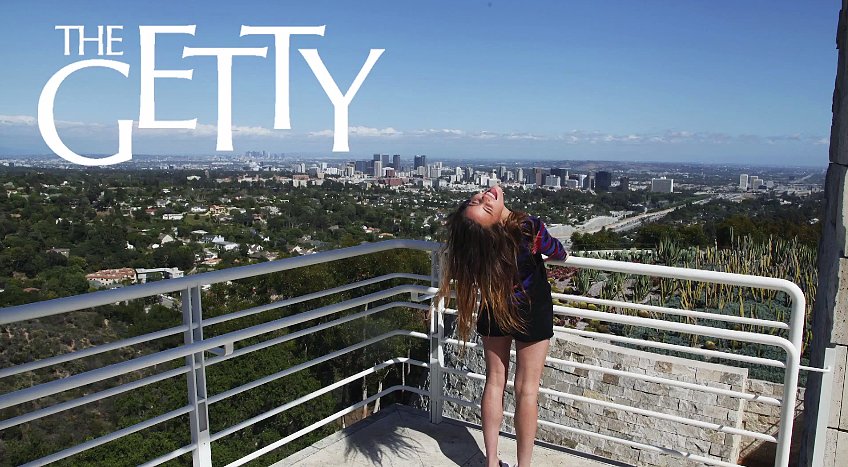 Source: Youtube user snapchat [12]