Sherlock Season 3 Trailer
Sherlock Season 3: The First Preview!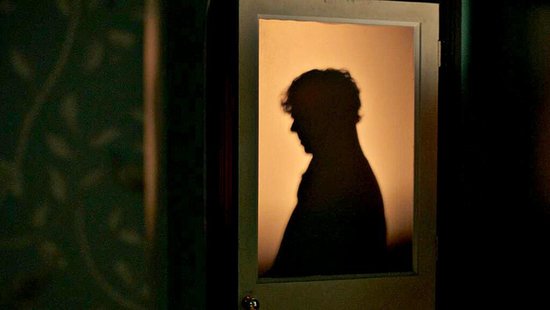 He's alive! OK, not exactly a spoiler that our brave detective survived the great Reichenbach Fall, but the new official teaser trailer for Sherlock season three, which began filming this Spring, has certainly piqued our curious minds. Press play to see all the clues the show has given us so far.
Last week, BBC One confirmed that Lars Mikkelsen will play villain Charles Augustus Magnussen in the upcoming season. Today's teaser reveals that Watson has grown a mustache, and appears to be on some sort of dinner date (but with whom is still a mystery). Sherlock is looking as in good health as ever. In fact, cocreator Mark Gatiss confirmed that Benedict "still looks very trim and gets more handsome with every year" at Sherlock's Comic-Con 2013 panel.
The third season of Sherlock will air this Fall on BBC One and, for US residents, in 2014 on PBS Masterpiece.