Quiz on Microsoft's History
Do You Know Microsoft History?
by POPSUGAR Tech 3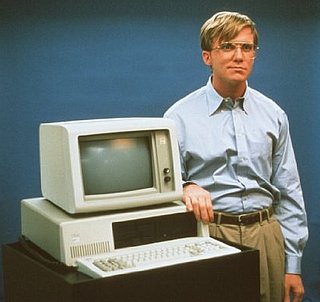 Whether you rock a
Mac or a PC
, you gotta admit
Microsoft
's history is beyond legendary in the geek world. Test your trivia knowledge of the tech and computing giant responsible for Windows, Internet Explorer, and Microsoft Office.
Link Love