It's the time of year we make a lot of promises to ourselves, and with the help of some gadgets and tech finds, there's no doubting these resolutions will stick (you heard it here!). From making the gym as fun as an arcade to building an organized wallet to saying "thank you" our way, here's to a new year where the on- and offline live in digital harmony.
Artifact Uprising Thank You Notes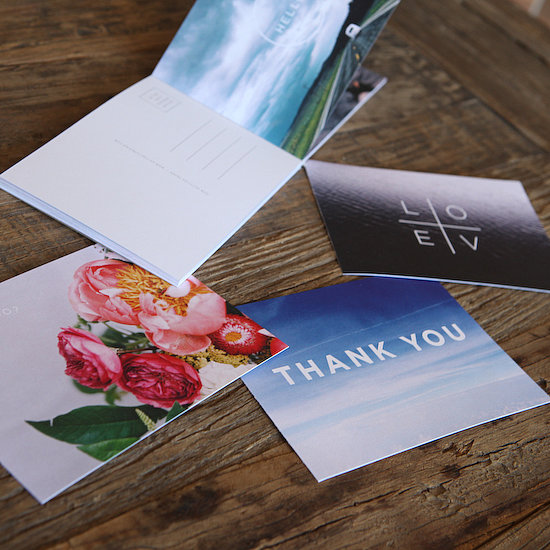 Handwritten notes still go a long way in showing someone how much you care, and Artifact Uprising's Gratitude Postcard Pack [1] is a perfectly modern way of sharing your thanks for a holiday present or a friend's open couch. For $30, create 20 customized 5x7-inch photo postcards that allow you to get creative; select pictures from a trip as a hostess thank you, of a Christmas gift in use, or even a quiet scene from your Flickr page, just to make the recipient's day. With cards this pretty, there's no way I will forget to drop them in the mail this year.
—Kelly Schwarze, associate editor
Codeacademy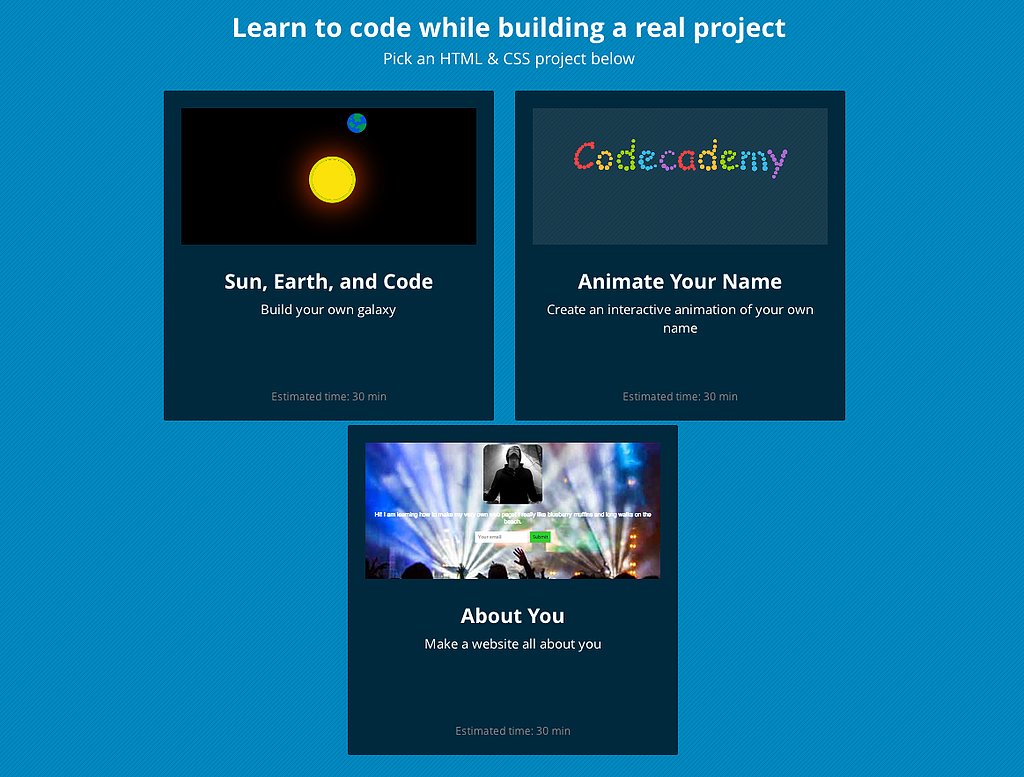 As much as I'm a proponent of increasing the amount of women [2] working the male-dominated worlds of computer programming and STEM in general, my own knowledge of computer languages is woefully underdeveloped. Time to walk the talk and learn what even elementary-school-aged children [3] are now learning in school: coding. Codeacademy [4] offers the free means to learn everything from web fundamentals to JavaScript to Python. One custom-created website coming up.
—KS
Coin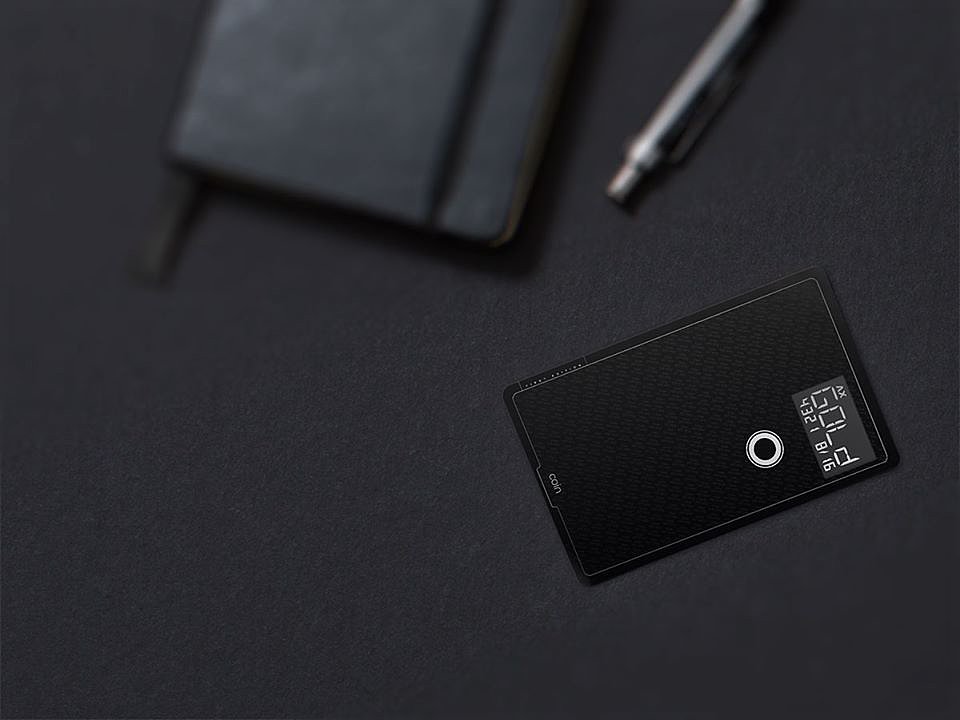 My wallet is about to burst at the seams. This year, I will get around to throwing away those receipts from 2008 and slimming down my wallet once and for all. Coin [5] (preorder at $55 for a limited time) is going to help out a lot when it ships Summer 2014. If you also have credit, debit, and gift card overflow, this slim gadget will consolidate all of that plastic into one card. Each Coin holds data for up to eight cards at a time, and you can use the card at any cash register or ATM. A small, Square-like [6] device that plugs into your phone's headphone jack will sync your cards with the Coin mobile app.
Every time you're ready to make a payment, tap the button on the front your Coin to select which card you'd like to use. If it's a credit or debit card, the screen will display which brand (American Express, Visa, etc.), the last 4 digits of the card number, and the security code. There's also low-battery Bluetooth built into Coin that detects when your phone and Coin are far away from each other. If you've left Coin at a restaurant, for example, you'll get a notification on your phone.
—Nicole Nguyen, assistant editor
Curiosity Rover Lego Set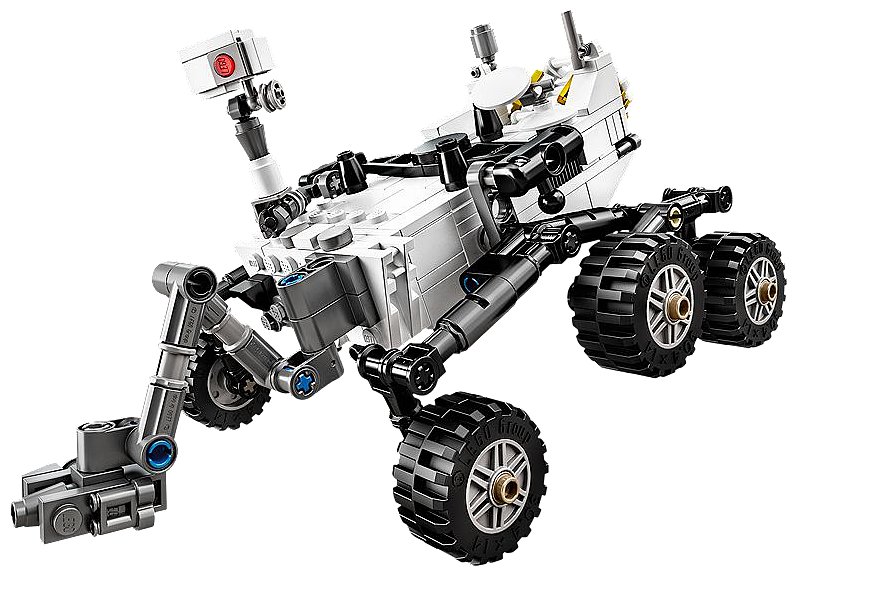 Lego's new NASA Mars Science Laboratory Curiosity Rover [7] ($30) sold out almost immediately after its Jan. 1 release — but not to fear, more kits are on the way, and new kits will ship on Jan. 14. I'm kicking off my goal to get off the computer and build things with the new spacecraft Lego set, which comes with 295 pieces including six-wheel suspension, articulated robotic arm, and multiple camera sets. It was also designed by an actual Curiosity Rover engineer!
The set is the latest project to be released out of Lego Cuusoo [8], which is based on fans' ideas then voted on by the community. Lego chooses from the most popular projects, then turns them into official sets!
— NN
Slate Mobile AirDesk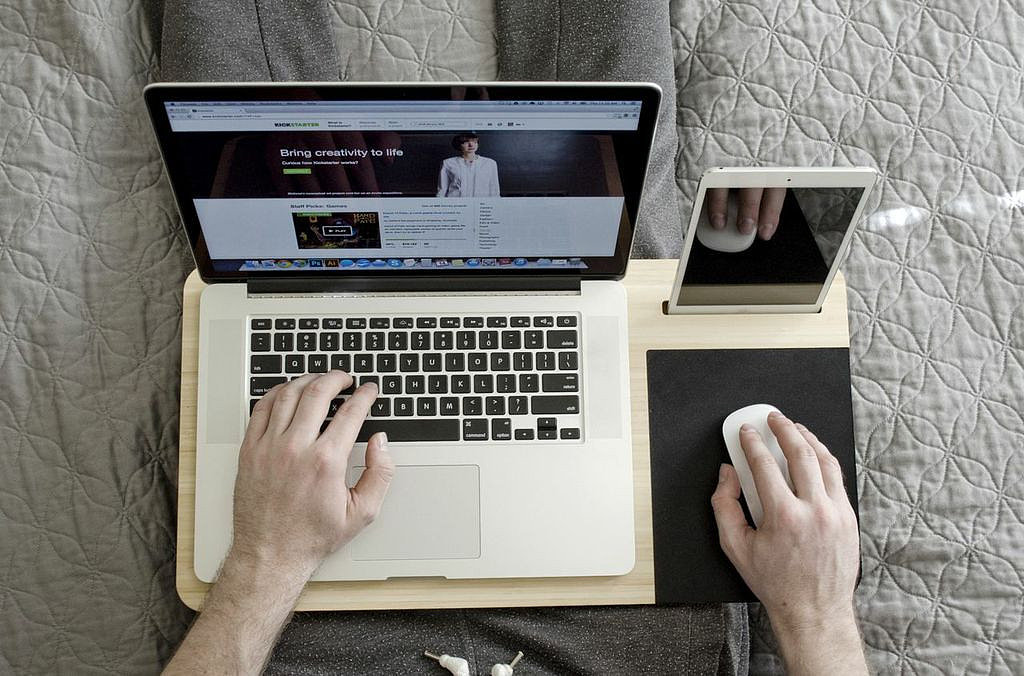 This year will be a year of learning how to relax more — or so I hope. Taking it easy will mean getting away from my hectic home desk and working from bed in my most comfy pajamas. The Slate Mobile AirDesk [9] ($100), which hit its Kickstarter goal in December, is the perfect portable office accessory. It's a cut from a block of bamboo, which means that it's very lightweight, strong, and will absorb the heat from your laptop.
There's a perforated workspace on the left that'll keep your laptop cool, and on the right, there's a mousepad and a docking station that fits most tablets and smartphones. A cable slot underneath the dock allows your gadget to charge while keeping it upright.
—NN
Goji Play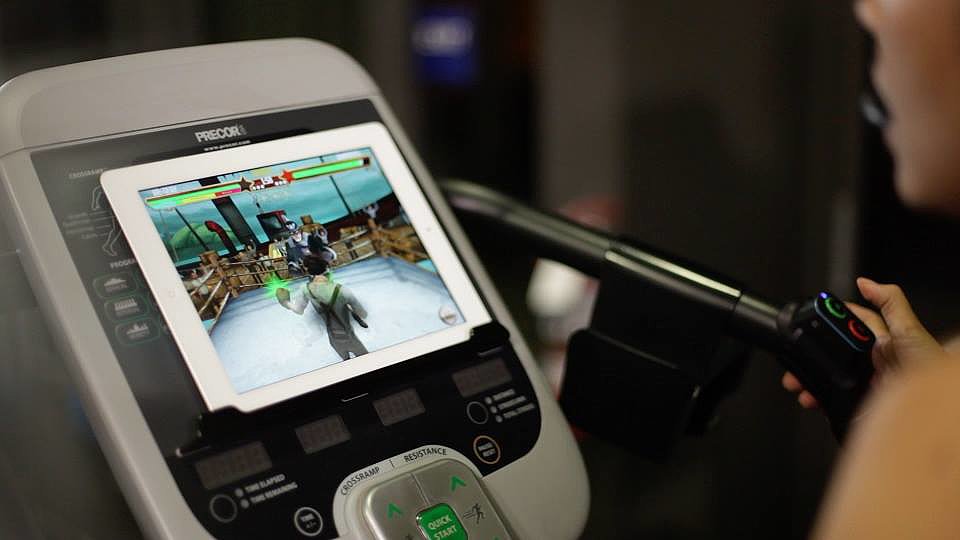 There's always got to be a fitness resolution, right? The Goji Play [10] ($100) itself might not force me into the gym four times a week, but it will make the usual boredom of cardio alley machines fun. From the makers of Guitar Hero, Goji Play works on iOS devices in tandem with a free app that monitors your motion as you exercise through the synced game simulations. Place the included activity sensor somewhere on your person, and either hold or affix Goji Play's two game controllers to a cardio machine while following along with the app on a mobile device, and you'll break a sweat while playing video games.
—KS