Name That Geeky TV Show
Name That Geeky TV Show!
by POPSUGAR Tech 7
Fresh off my Name That Tune from yesterday (did you guess what show the theme song was from?), I thought I'd test your sci-fi and geeky TV skills with a little quiz. Instead of guessing the theme song, read each plot description and tell me which TV show it belongs to. Ready, set, go!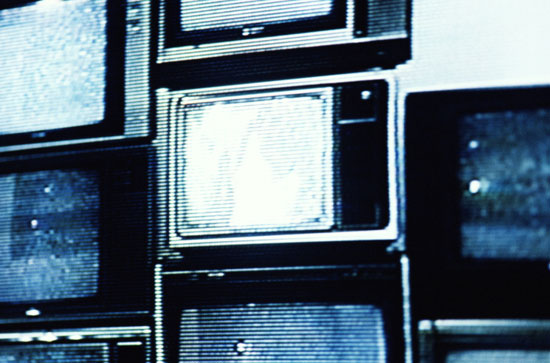 Link Love