Guess TrèsSugar's Summer Reading Picks to Win a Kindle!
Guess TrèsSugar's Summer Reading Picks to Win a Kindle!
geeksugar is celebrating Summer by giving away 10 Amazon Kindles! The Sugar girls have each selected their five favorite books of the season and we're quizzing you daily with tidbits of trivia about the list for a chance to win. Today we're showcasing TrèsSugar's Summer reading picks — just test your smarts for a chance to win the light and hip electronic reader.
It doesn't matter if you're a Kindle expert or bookworm, you will be entered to win no matter how many questions you get right. You do, however, need to be logged into your TeamSugar account. Click here for the official rules and here for more details about the giveaway. Then take the quiz to see if you can guess which books TrèsSugar recommends!
1 of 5
What TrèsSugar recommended book is subtitled "Four Journeys Into the Far Realms of Lust and Longing"?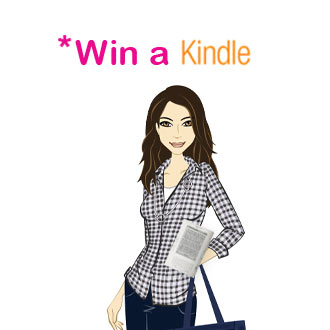 Desire: Where Sex Meets Addiction
The Other Side of Desire
The Botany of Desire
Taboo Desires
2 of 5
What is the title of Jeannette Walls's gripping memoir?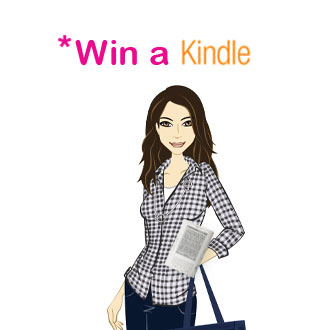 My Horizontal Life — A Collection of One-Night Stands
I Was Told There'd Be Cake
Animal Vegetable Miracle
The Glass Castle
3 of 5
Which of these books was made into a movie starring Kate Winslet?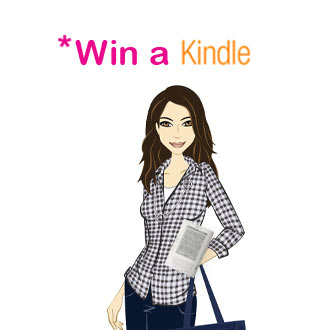 Le Divorce
Middlesex
Little Children
The Red Tent
4 of 5
Which of these books is subtitled "the Curious Coupling of Science and Sex?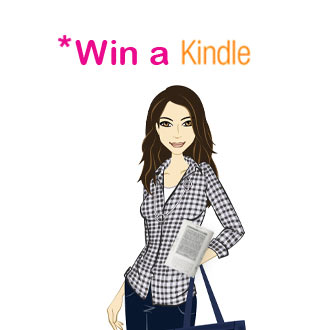 Stiff
Bonk
Why Is Sex Fun?
Love Everybody and Other Atrocious Lies
5 of 5
Recently, a classic novel was adapted to include zombies; what was it?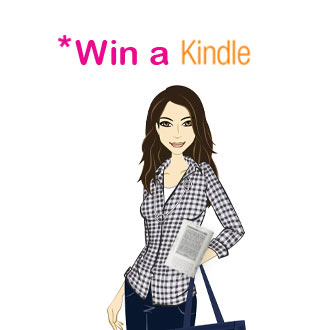 Middlesex
Jane Eyre
Gone with the Wind
Pride and Prejudice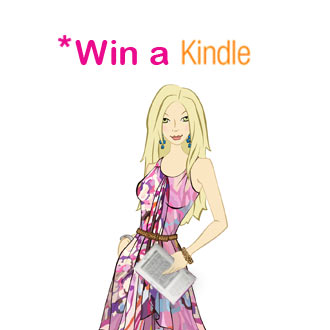 next slidequiz
Guess FabSugar's Summer Reading Picks to Win a Kindle!