Gossip Girl Tech Quiz on GeekSugar 2009-10-20 05:47:52
Gossip Girl Tech Quiz, Episode 6: "Enough About Eve"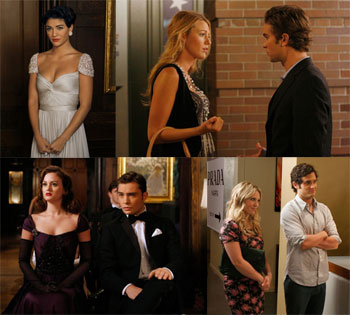 It was all about family in this episode of
Gossip Girl
, and all the ways they use tech to keep in touch, or, even keep their distance. We're talking cell phones, people. See how well you paid attention to the tech (and drama) in this recap quiz!
Photos courtesy of The CW