Even though you show your love all year long, Valentine's Day is the ideal excuse to shower your favorite geeks with an extra dose of x's and o's. Pick one of these 25 cards up for the physics know-it-alls, Star Wars sweeties, and robot-obsessed cuties in your life.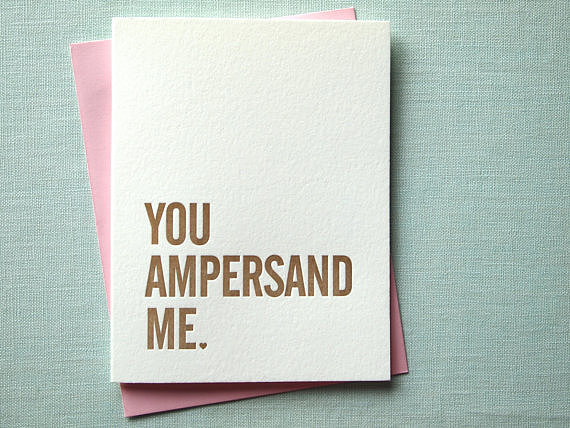 This ampersand card [1] ($5) is so simple, so punny, so sweet.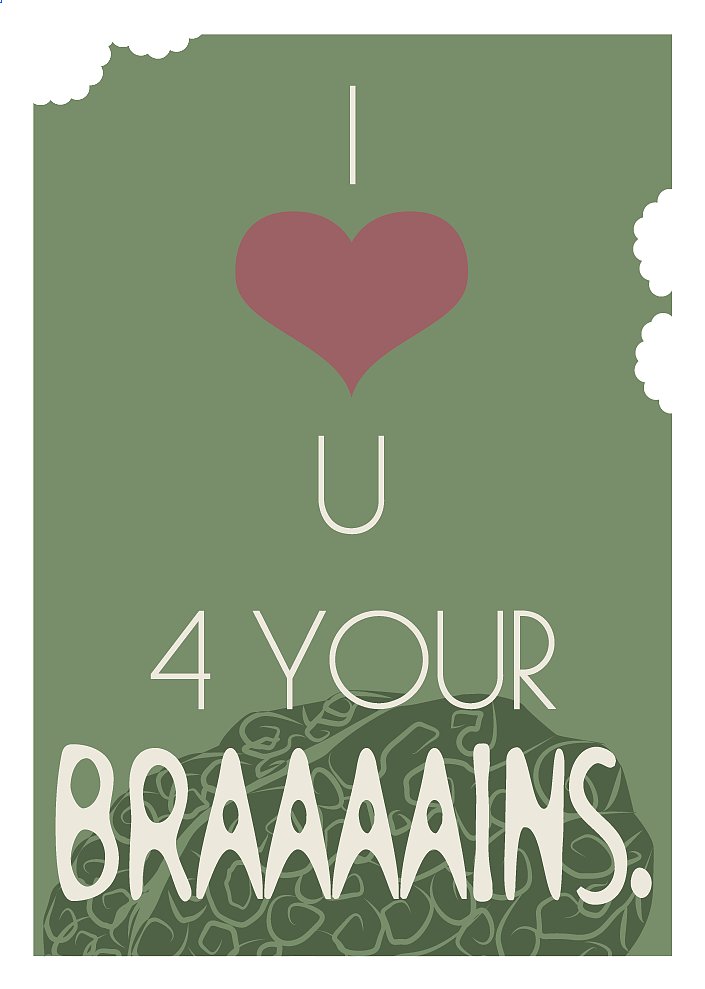 Show the softer side of your zobmie self with this romantic (?) love you for your brains card [2] ($3).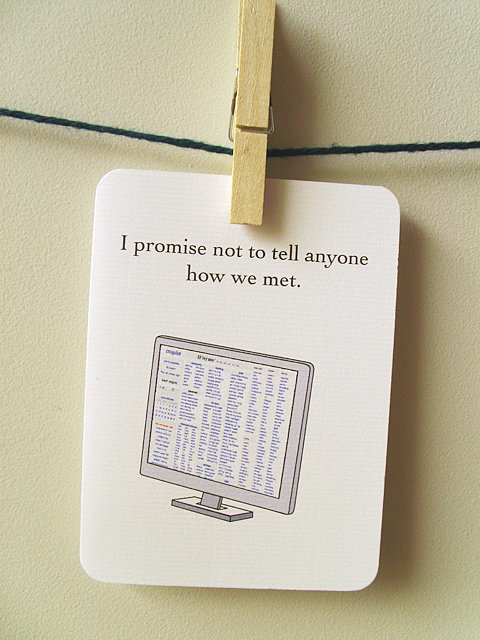 Your Missed Connections secret is safe with your beau and this cute card [3] ($4).
Not Sent From My iPhone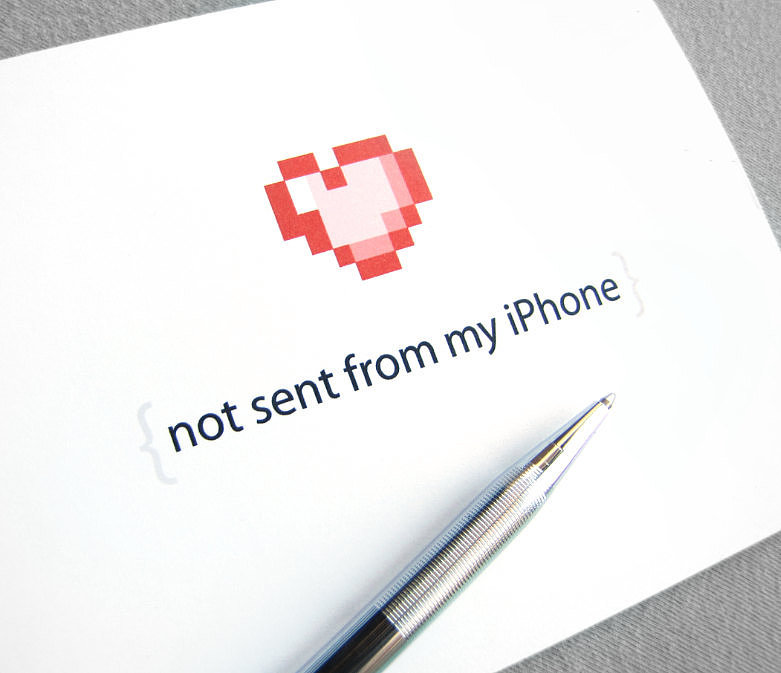 Electronic messages are a main form of communication these days, but take the time to unplug and send a sweet handwritten note [4] ($4) this Valentine's Day.
TARDIS + Hearts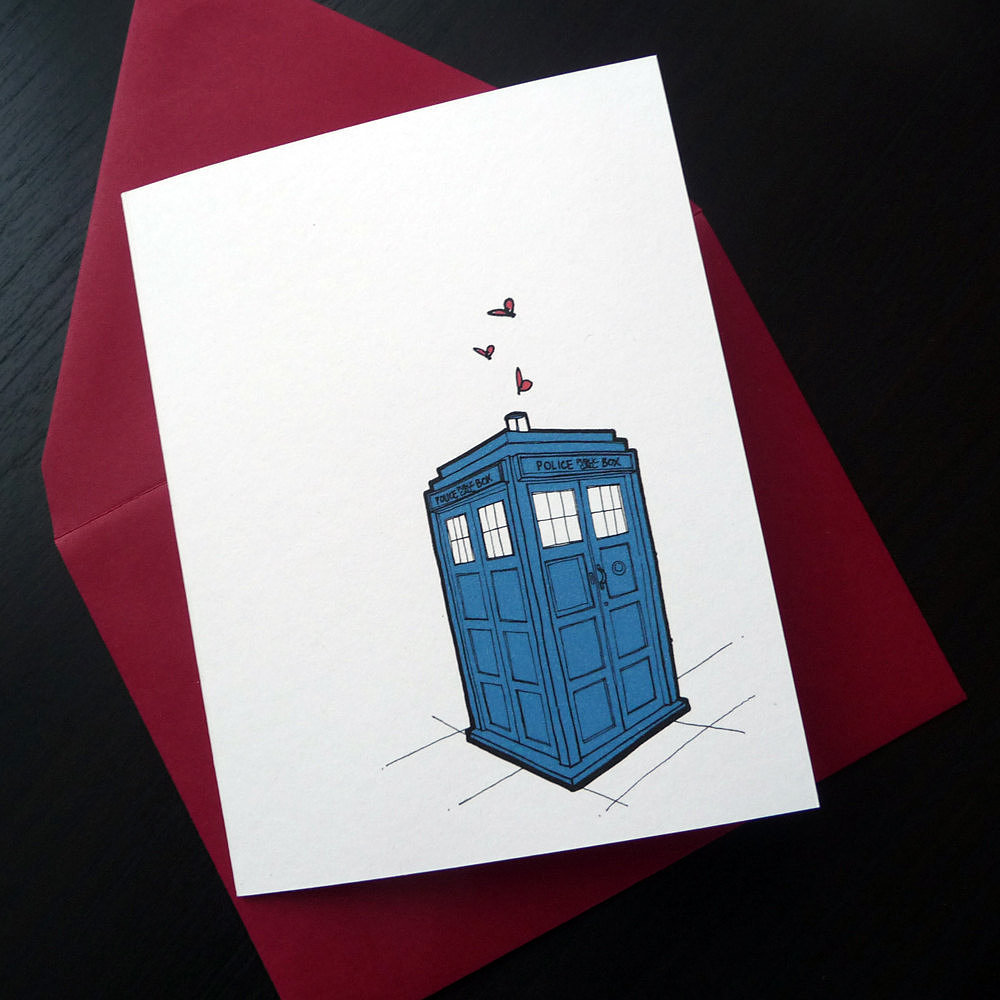 With an inscription in the card of "who loves you, baby," how can you turn down a TARDIS card [5] ($5)?
Double Rainbow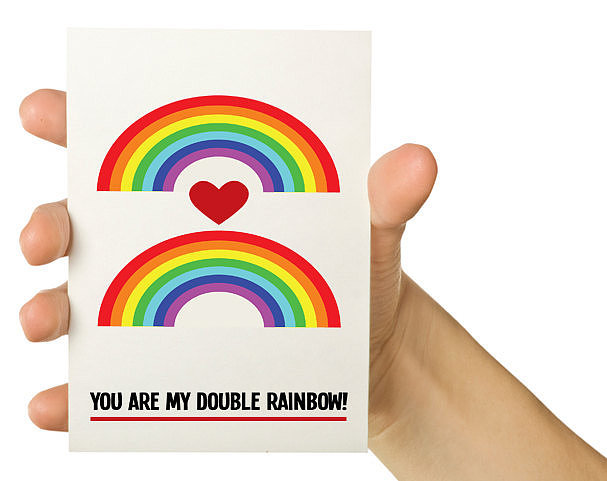 Double rainbows [6] ($4) bring bring on emotions like happiness, excitement, and sometimes, tears of joy. Just like you.
Turn Me On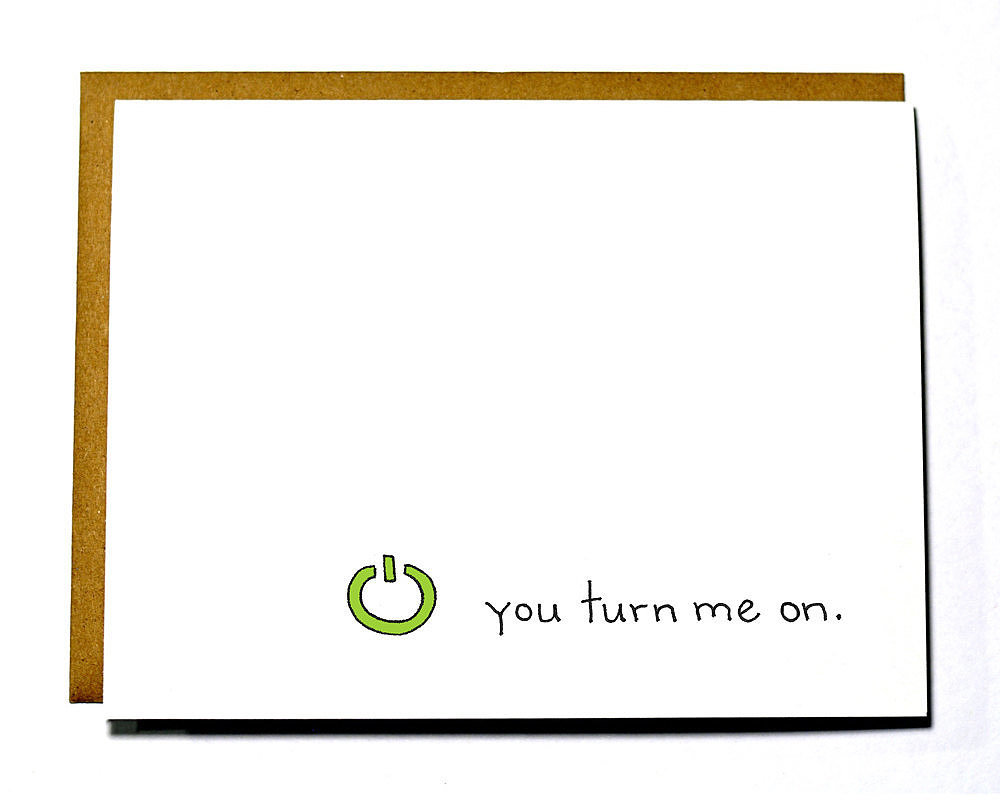 Xbox-lovers won't be the only ones to appreciate this punny turn-on card [7] ($4).
Nerdy Panda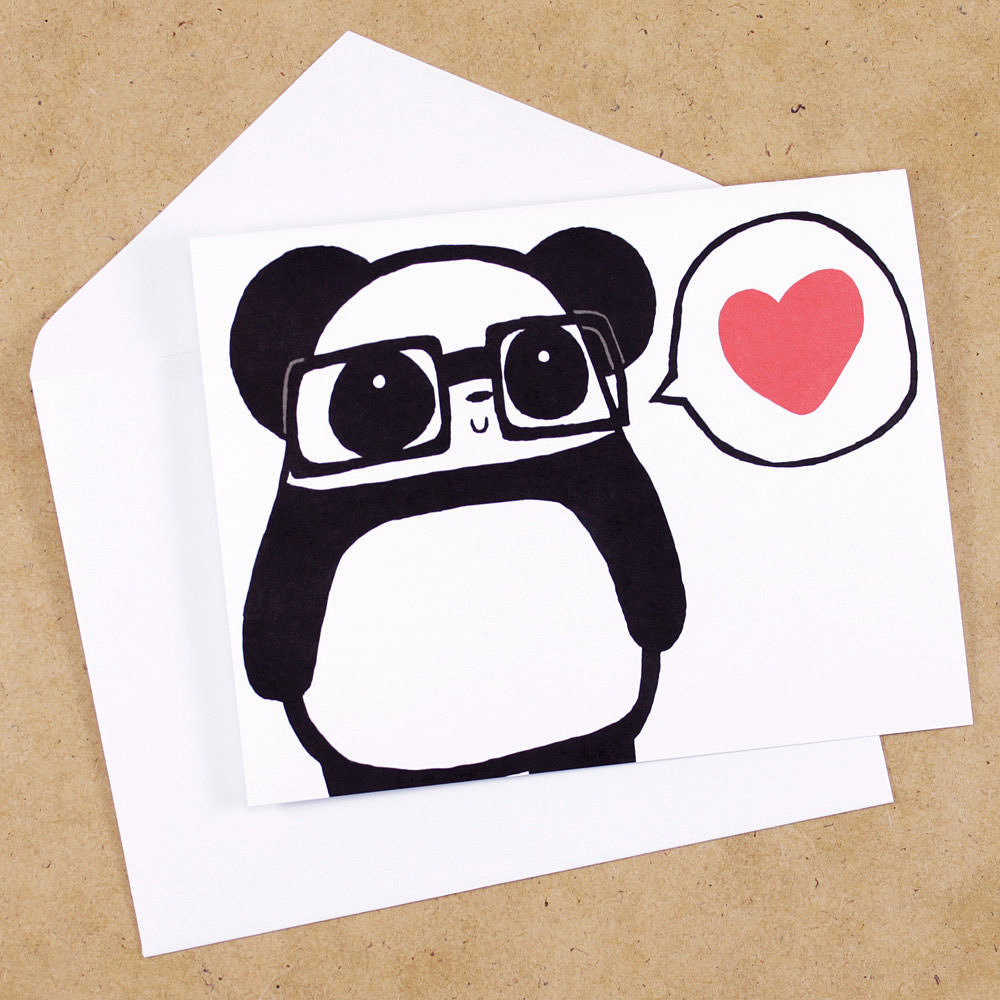 Pandas in glasses [8] ($4) have nothing but love for you.
Robot Conversation Heart Valentine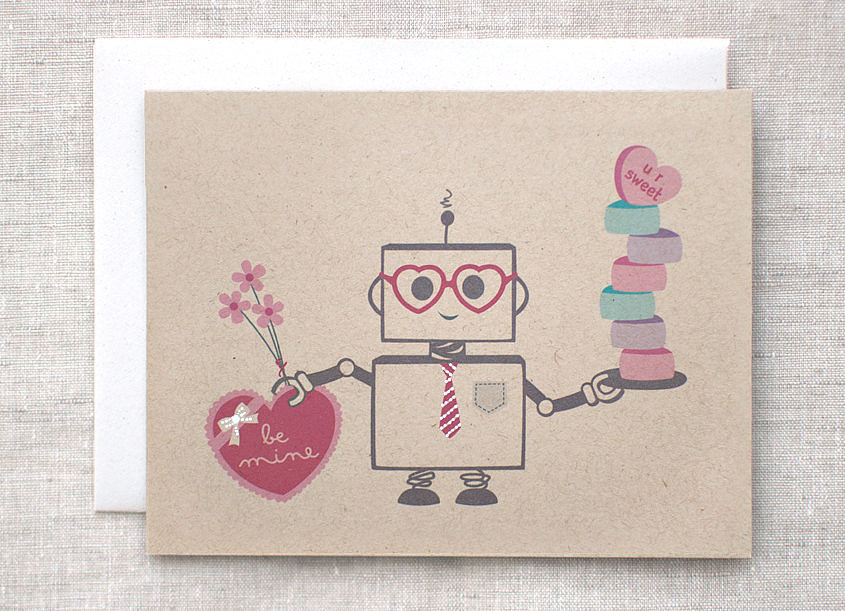 This multitasking robot [9] ($5-$8) offers the finest in Valentine's Day treats.
It's a Trap Star Wars Card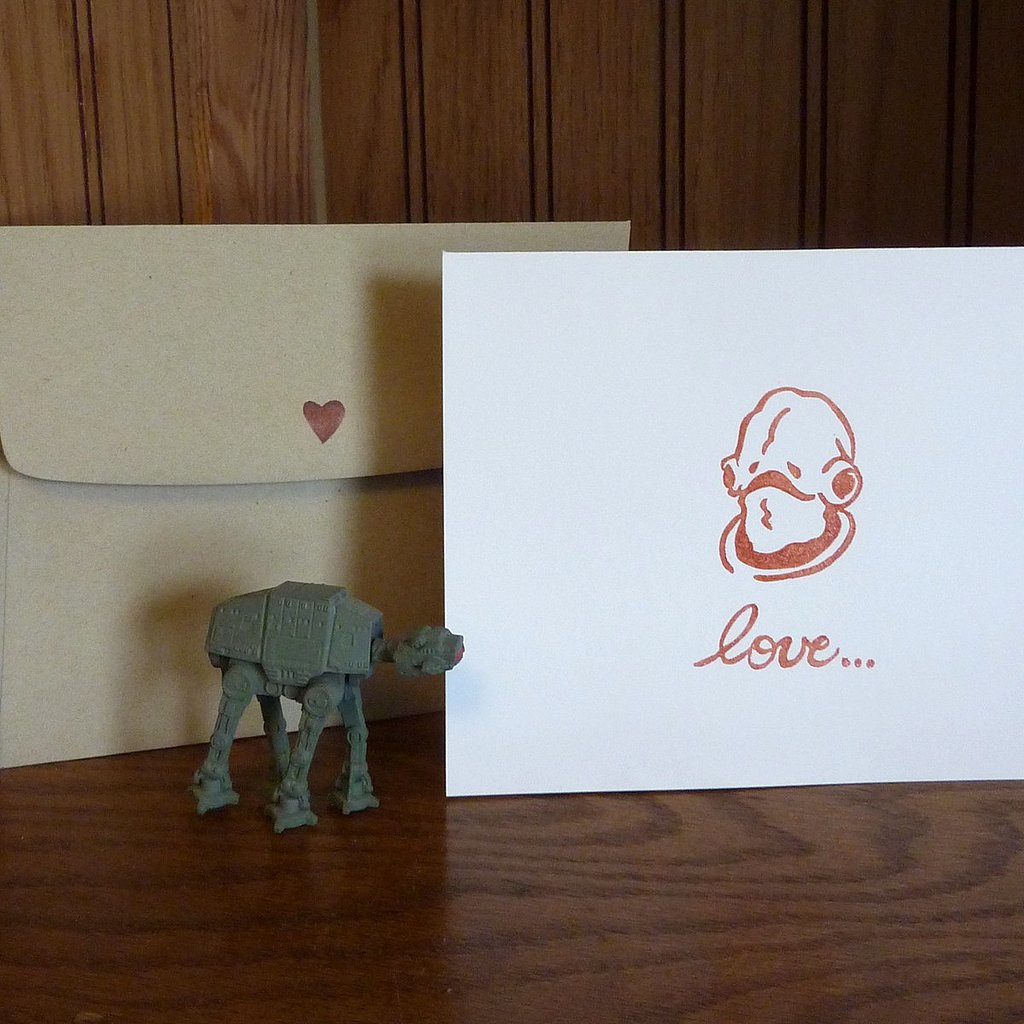 Admiral Ackbar's broken heart makes him skeptical of love [10] ($3), but you don't have to be.
Less Than Three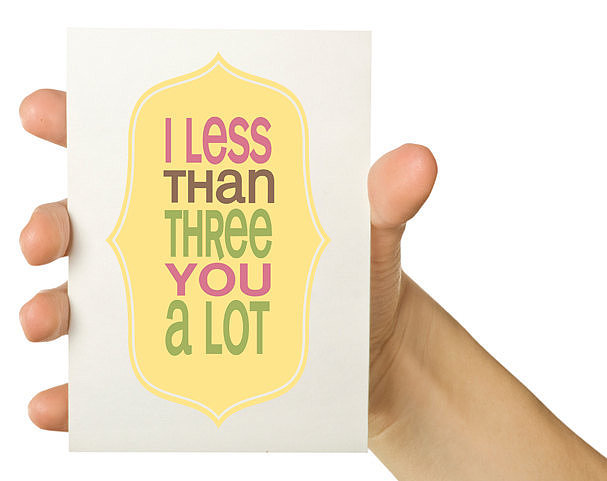 For your Valentine, less than three [11] ($4) means a lot.
Exactly My Type Card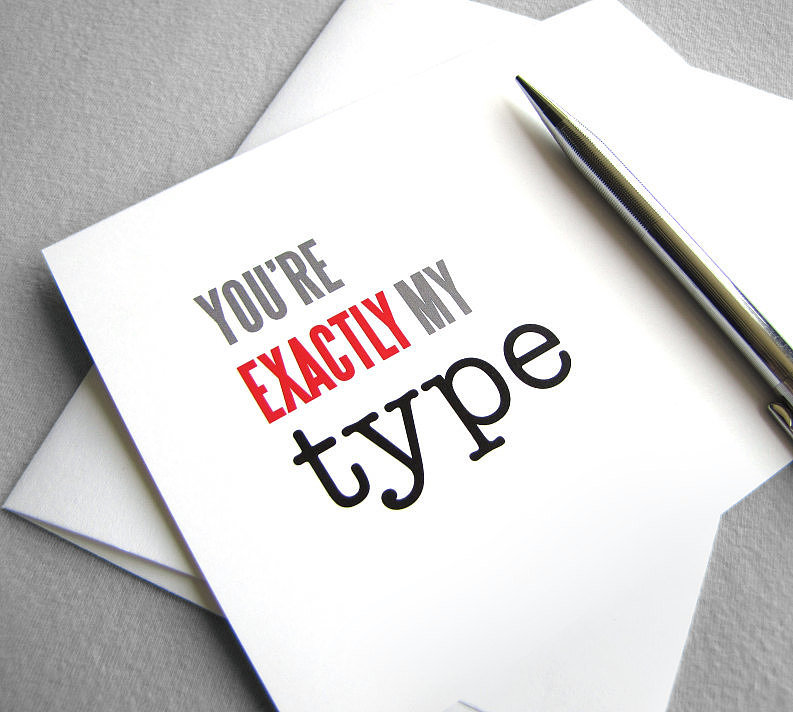 Show your typography nerd you care with this adorable Exactly My Type [12] ($4) card.
Darth Vader Love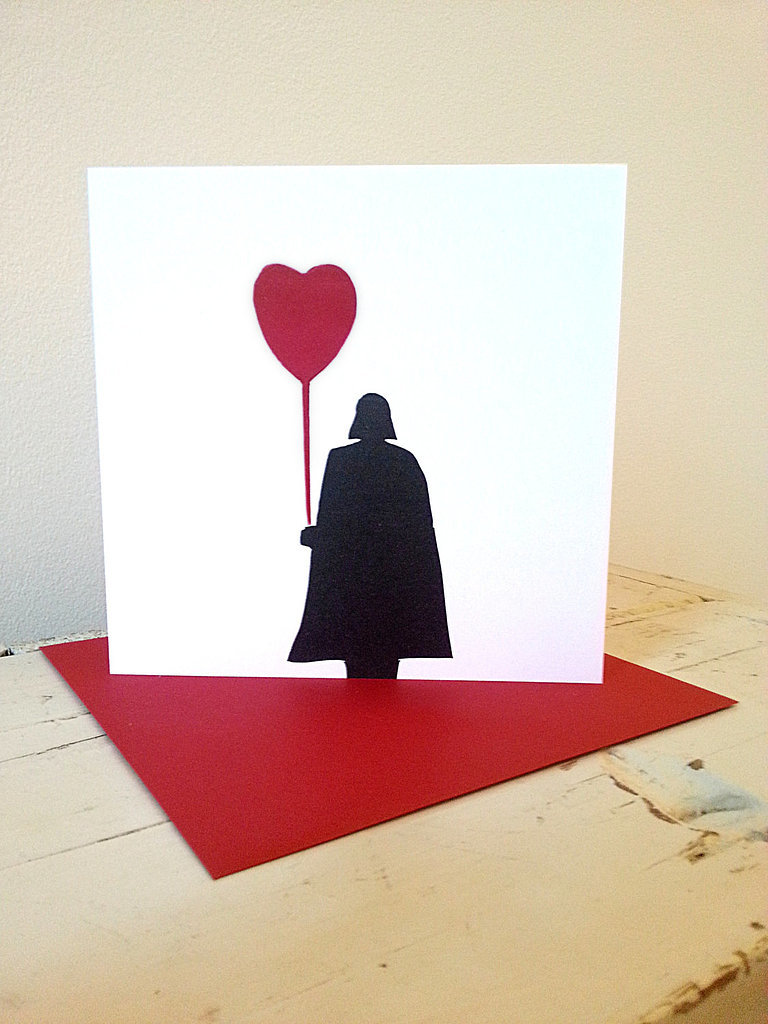 While we'd advise caution when it comes to following the red heart balloon [13] ($5), love knows no bounds.
Robots in Red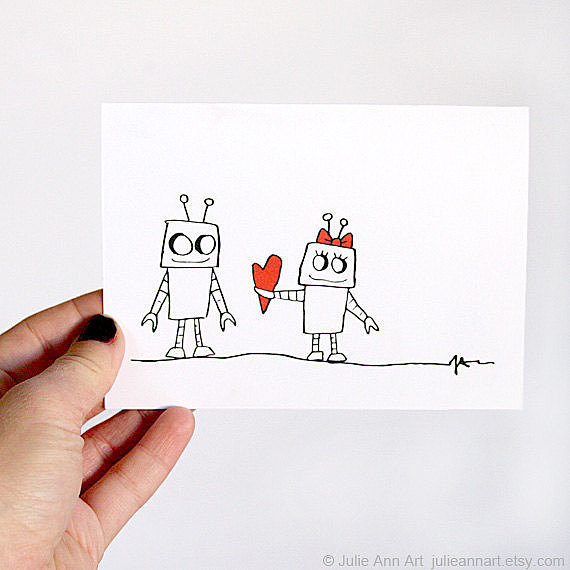 Robot meets robot. Robot falls in love [14] ($4). A timeless tale.
You Are My Singularity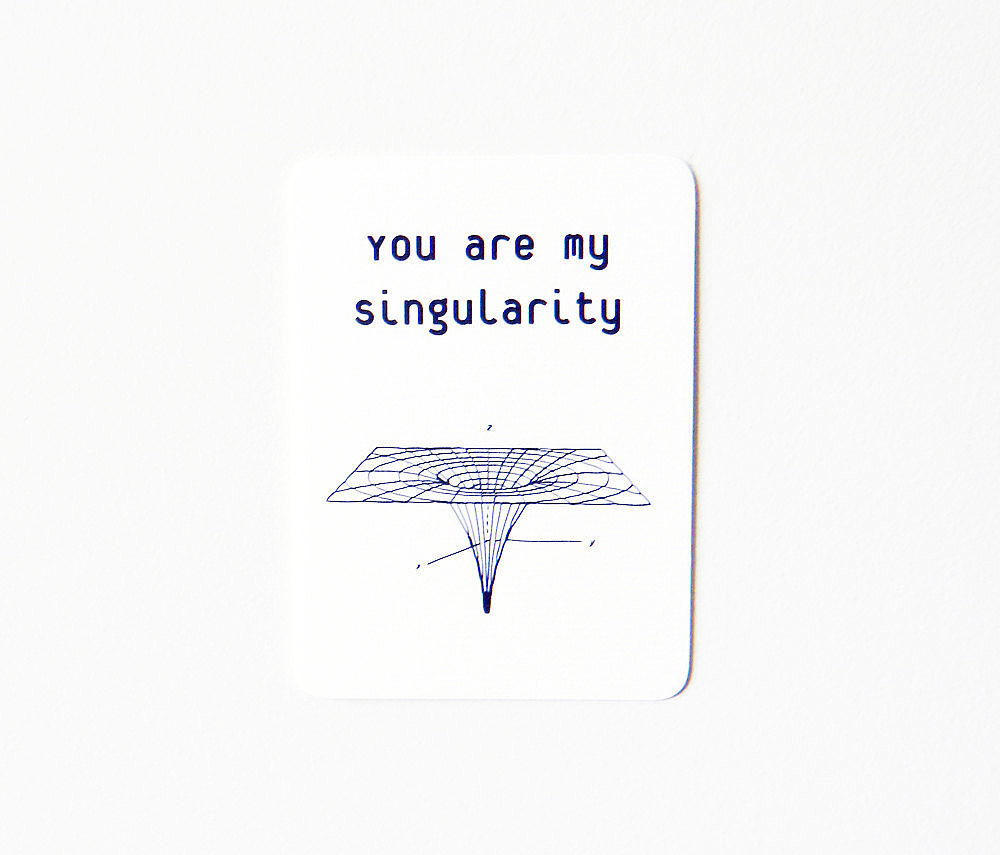 Your love defies physics [15] ($4), so express it with this equally scientific card.
Yoda in Love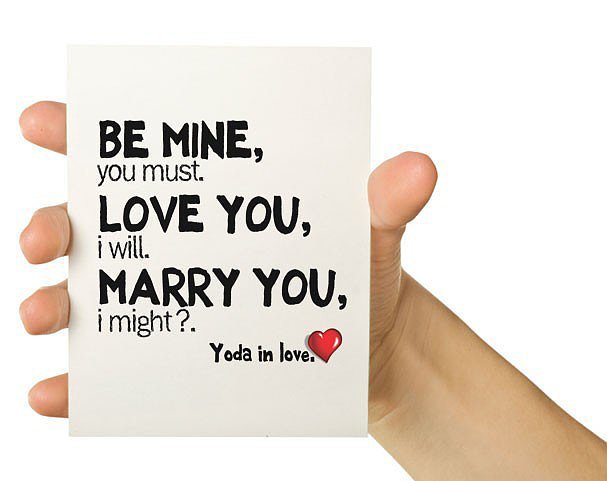 The master Jedi expresses his feelings in unusual yet beautiful prose [16] ($4).
Sherlock and Doctor Who Valentine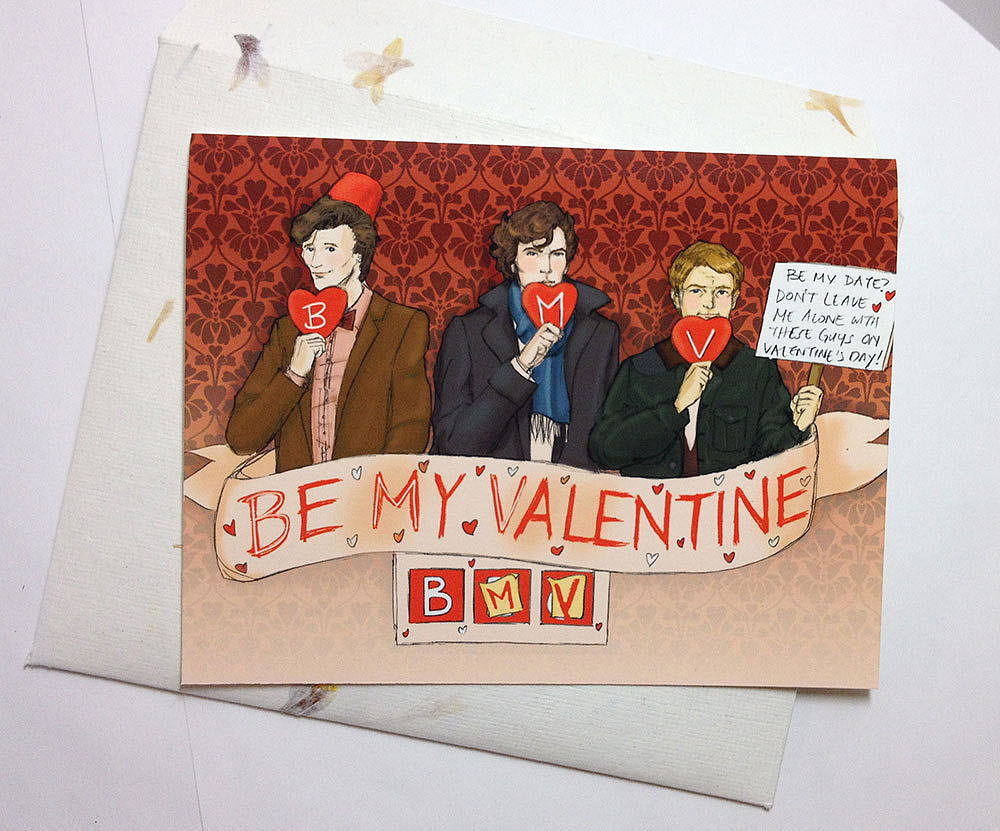 A Valentine proposal [17] ($5-$6) from Sherlock and Doctor Who? Now we're talkin'.
Captain Picard
Show your sweetie it's love by finally relegating Captain Picard [18] ($6) to your number two.
Alien in Love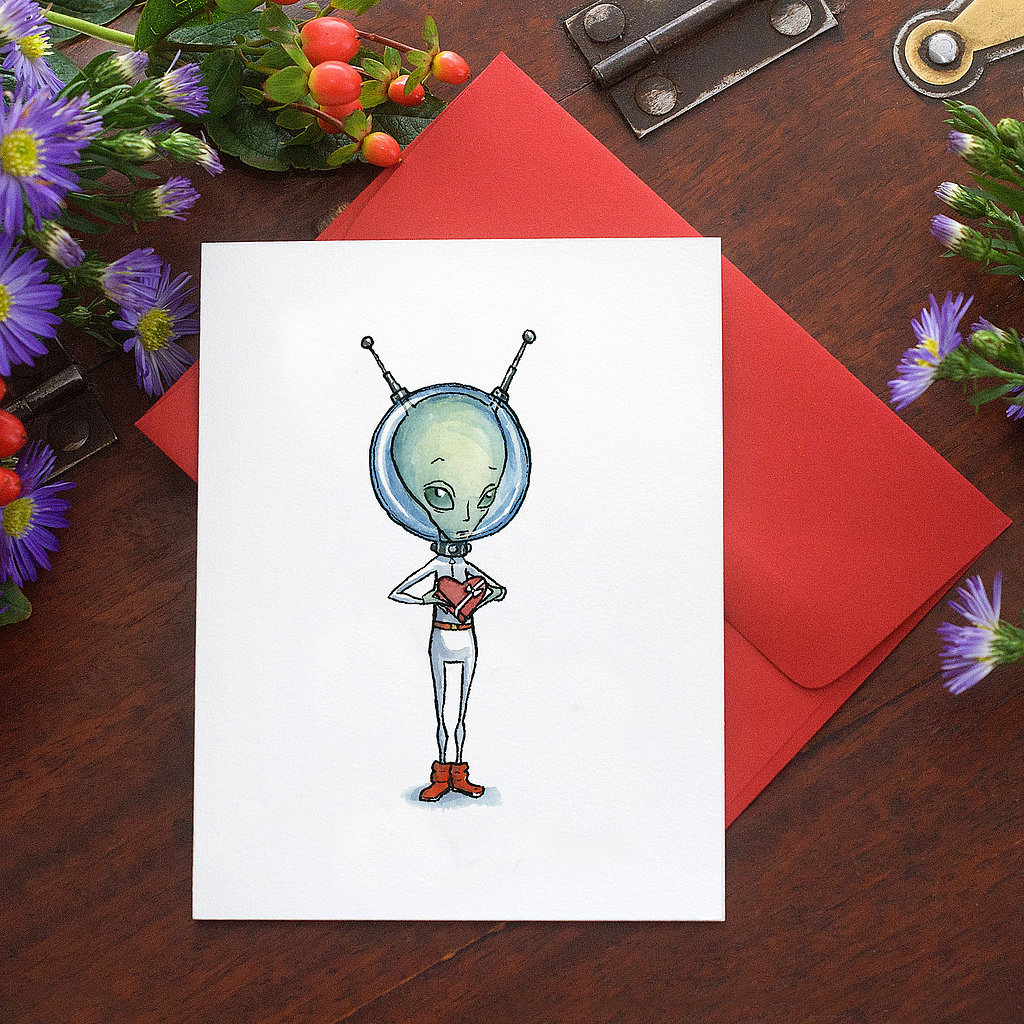 Ah, nothing is sweeter than young alien love [19] ($4).
Pac-Man Valentine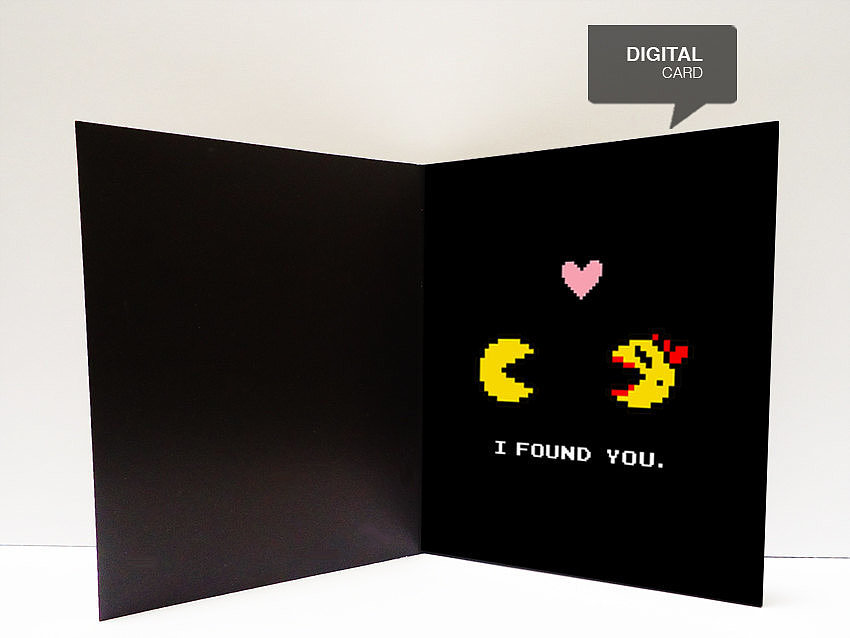 Print this adorably geeky Pac-Man valentine [20] ($3) that says "I'm so glad" on the front.
Portal Valentine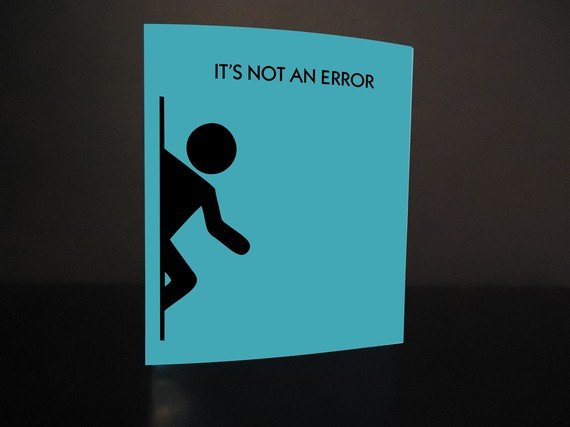 Start with "It's not an error," and end with a shot through the heart [21] ($3).
QR Code Valentine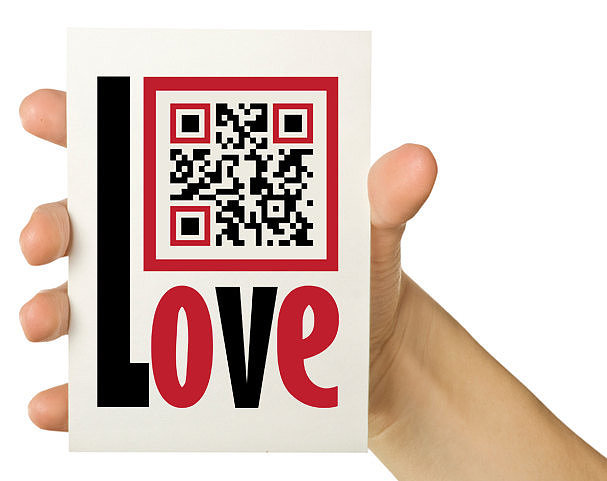 Customize your own message in this QR code valentine [22] ($4).
Auto-Complete Card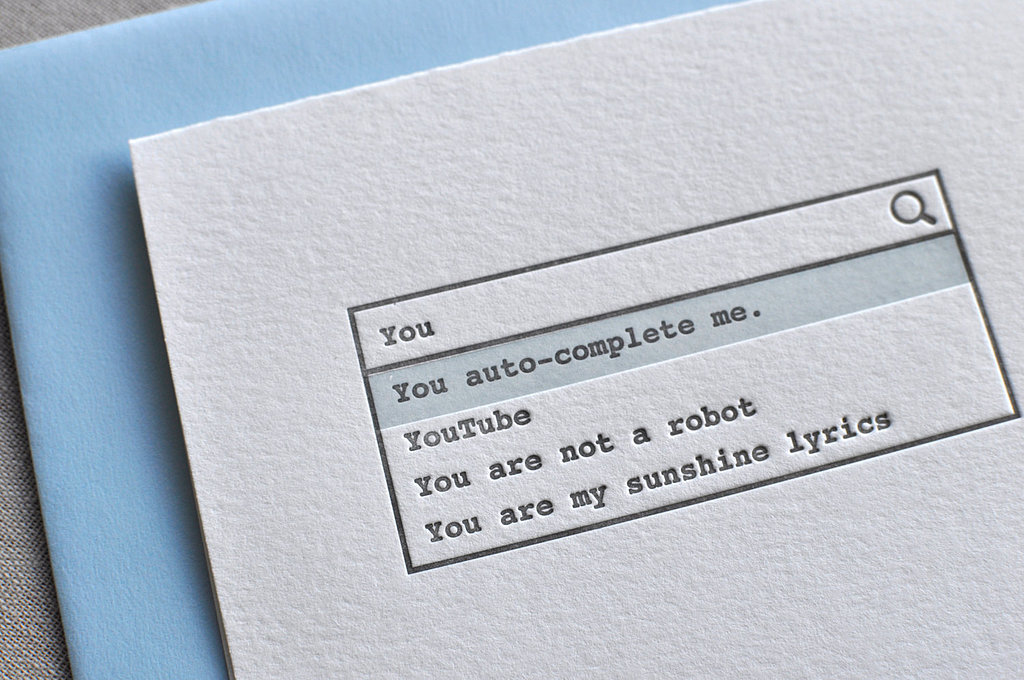 Without even trying, You auto-complete me [23] ($6). Is there a sweeter sentiment in the digital world?
Coding Cutie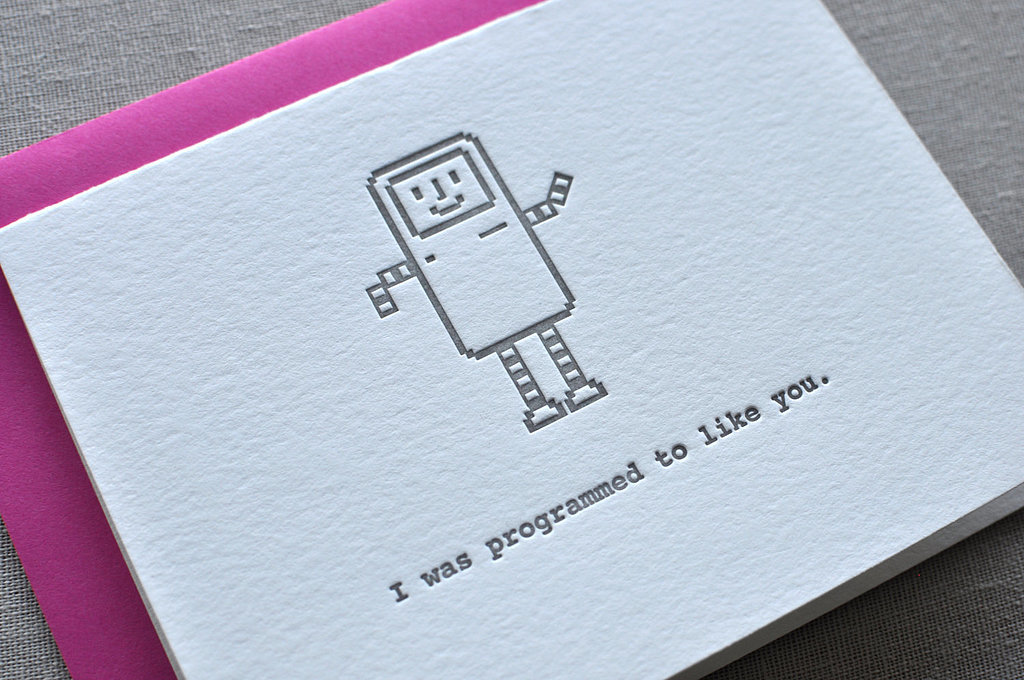 Beep boop beep. Yes, it's my coding — I was programmed to like you [24] ($6).
Boo My Valentine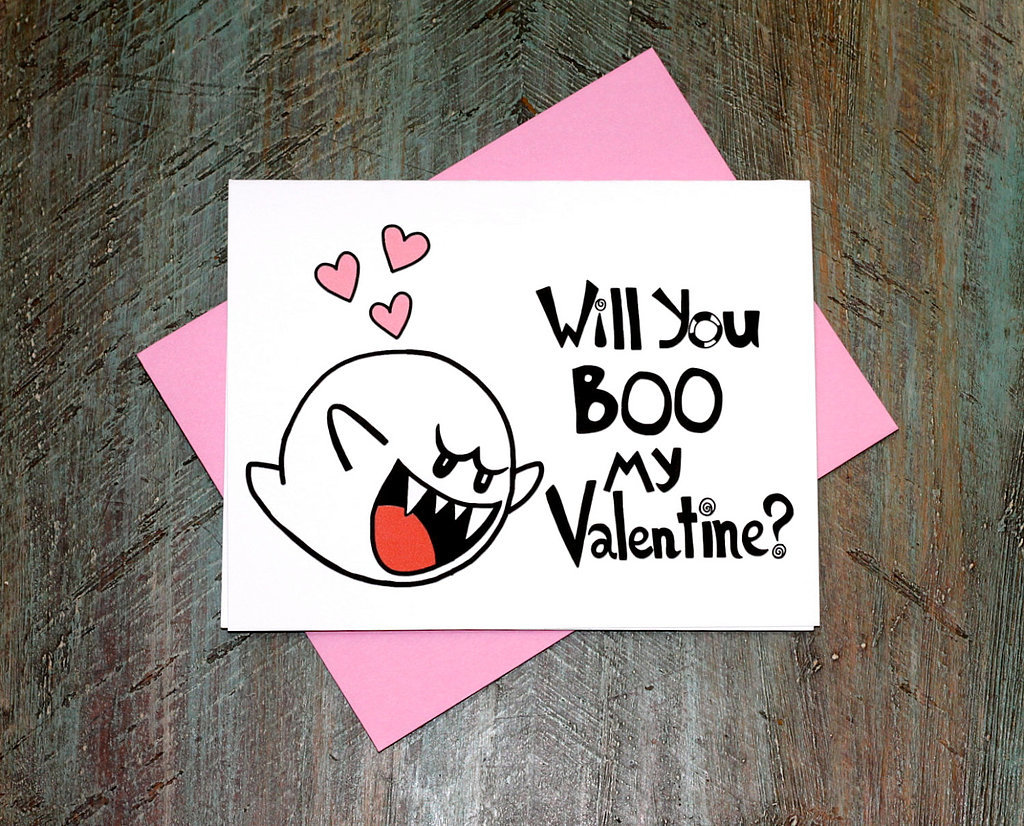 Super Mario fans, this Will You Boo My Valentine card [25] ($4) is just what you were looking for.
You > Inbox Zero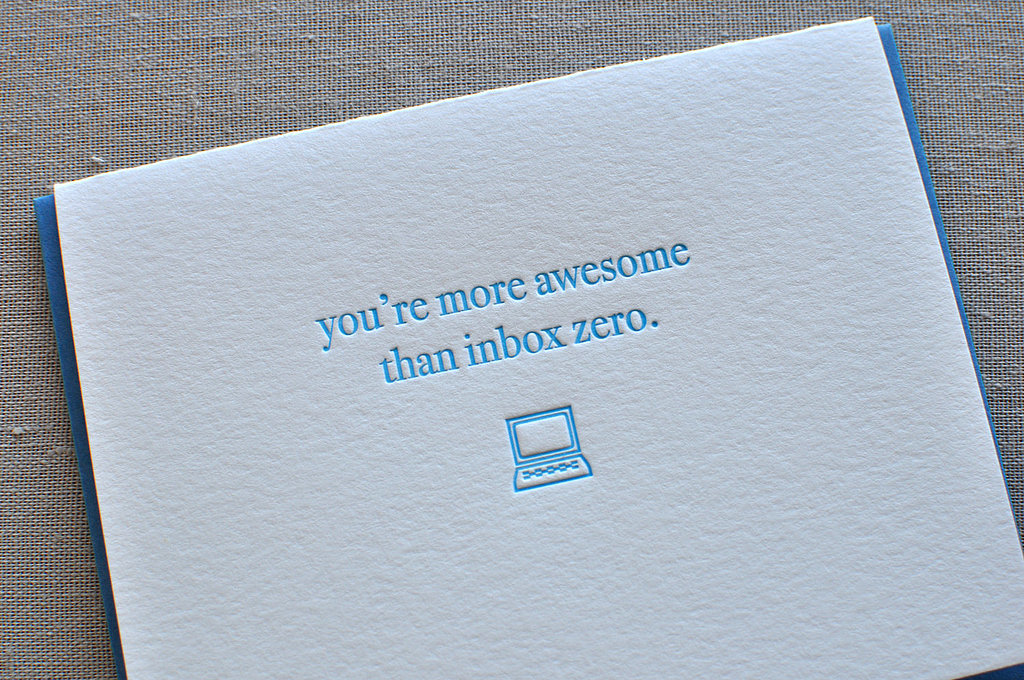 Proving that no digital clutter can hold a candle to you, Valentine, You're more awesome than inbox zero [26] ($6).
I Love You More Than This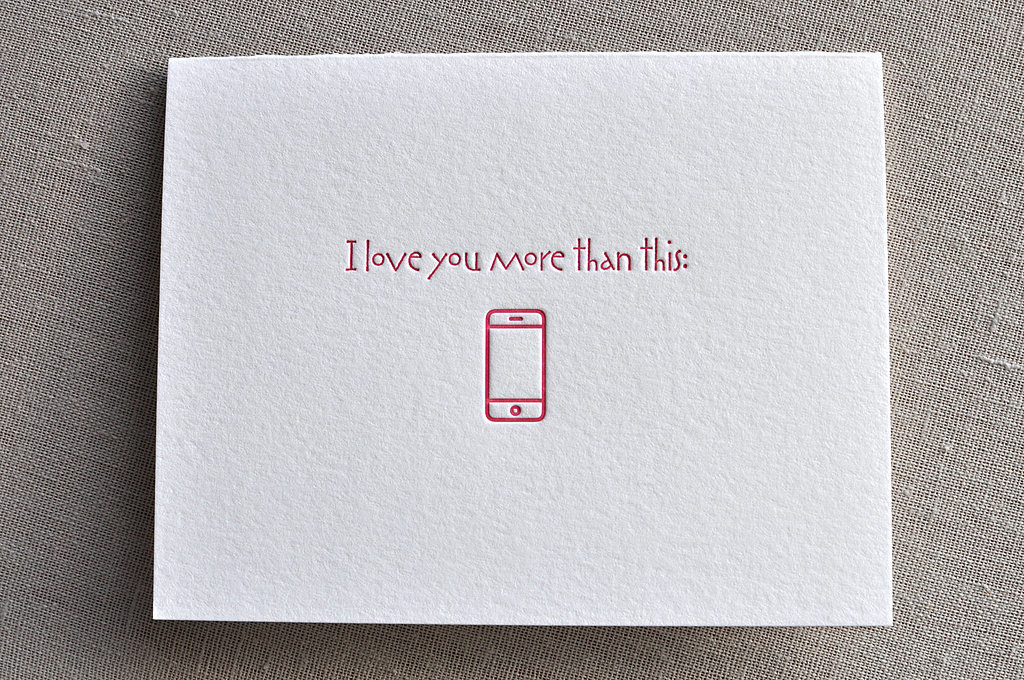 Apple fans see their latest iPhone as precious cargo, so to receive an I love you more than this [27] ($6) card is worth its weight in gold.
Ron Weasley Valentine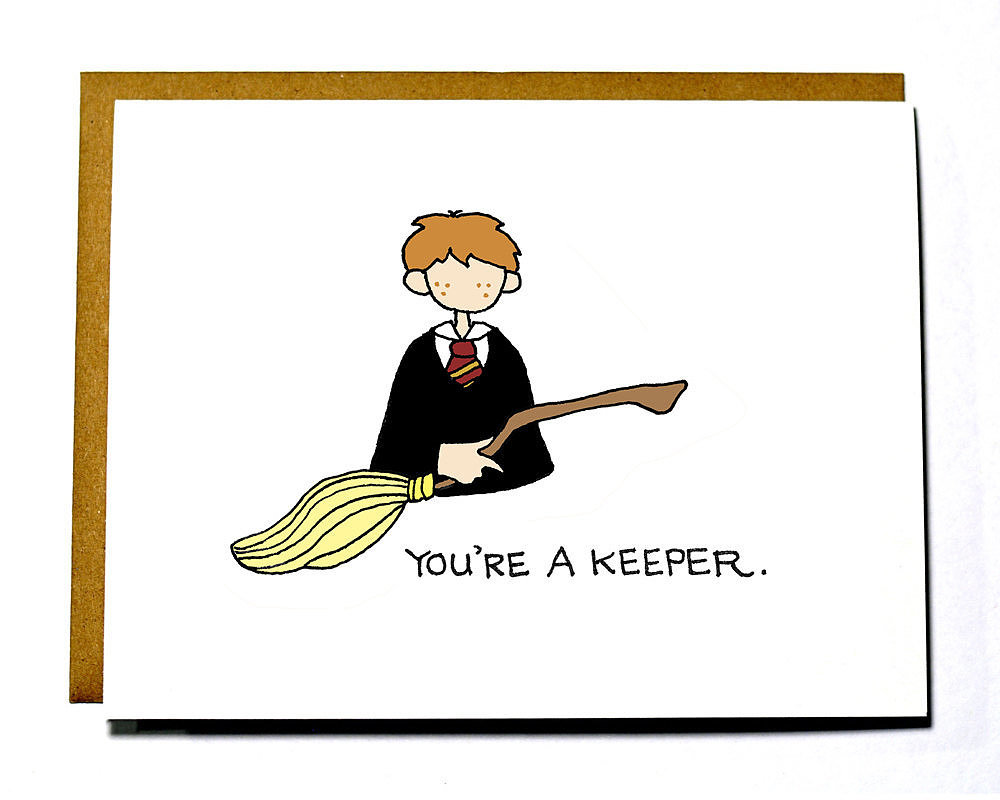 Well if Ron Weasley says you're a keeper [28] ($4), it must be true.