In honor of Earth Day (and wedding season here on PopSugar Network) we're serving up some easy and simple ways to make your wedding just a bit more earth friendly from a geek's perspective. These days, getting down with protecting Mother Earth can be simple.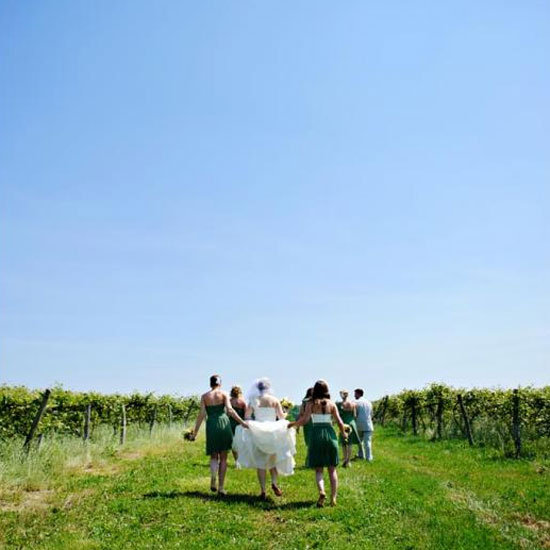 From your wedding shower, to the big event and to all the details in between, little changes can certainly help our planet and our pocketbooks! Making your wedding eco friendly has never been more simple (and surprisingly) cost effective. Besides, wouldn't you rather spend all that extra cash on the honeymoon, or better yet? That flat screen HDTV you've been eyeing? Go, Earth!
Invites - We've already talked about how a wedding website can save you time, money, and the planet, and since all of your ceremony and reception information is in one place, no one will be losing the details on your big day. Allowing your guests to RSVP directly on the site at any time can reduce or negate the need for paper invites. However, if you are a traditionalist and want to send out your dream monogrammed paper invitations, make sure your paper is 100 percent recycled.
For a few more tips, just keep reading.