When April showers aren't prepping May flowers, we can be found in the backyard flexing our green thumbs. Since we're no professionals in the world of gardening, digital resources are a must in learning which plants will thrive in a specific climate and how to produce vegetables worthy of a farmers market. Download one of these five apps this weekend to get your Spring (and Earth Month!) gardening in gear.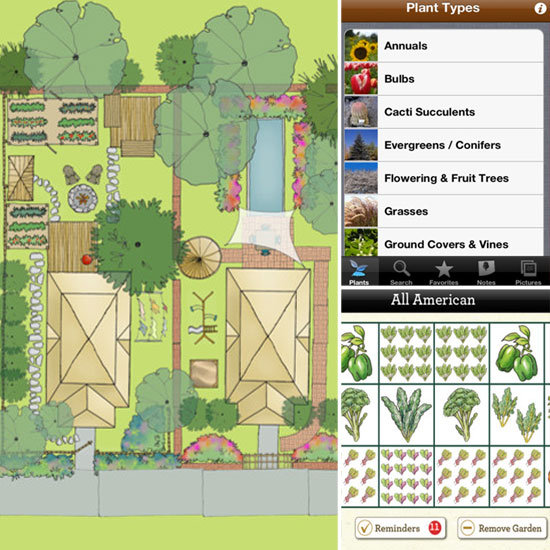 See how your garden can grow with three more green apps after the break.
What are you planting this year?