Imagine the reactions you would get if you pulled out a phone case that looked exactly like food. Now make it happen by getting one of these covers. Whether you're a prankster or someone who just really loves grub, these gems are for you.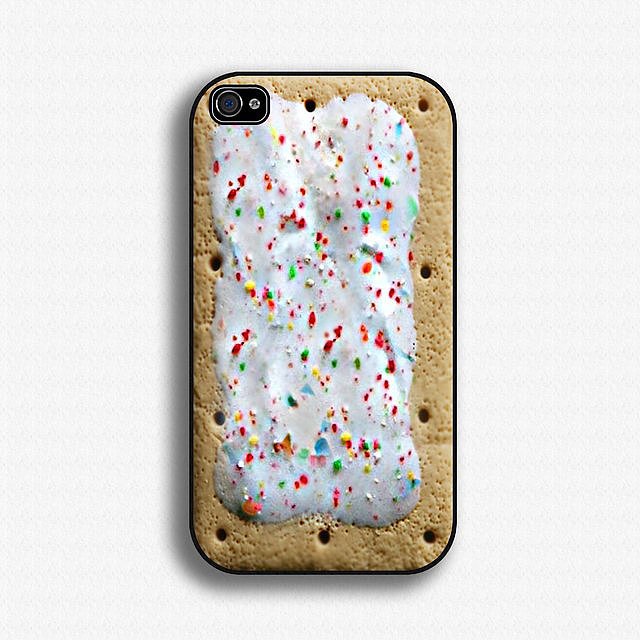 Snag this Pop-Tart iPhone case [1] ($38) and relive the best part of your childhood mornings.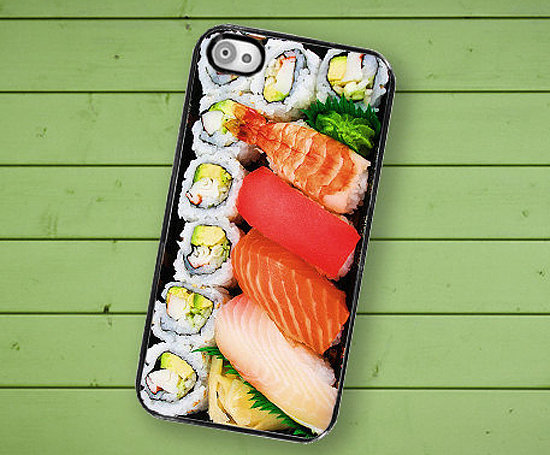 Think of this sushi iPhone case [2] ($17) as a way to carry around your bento box at all times.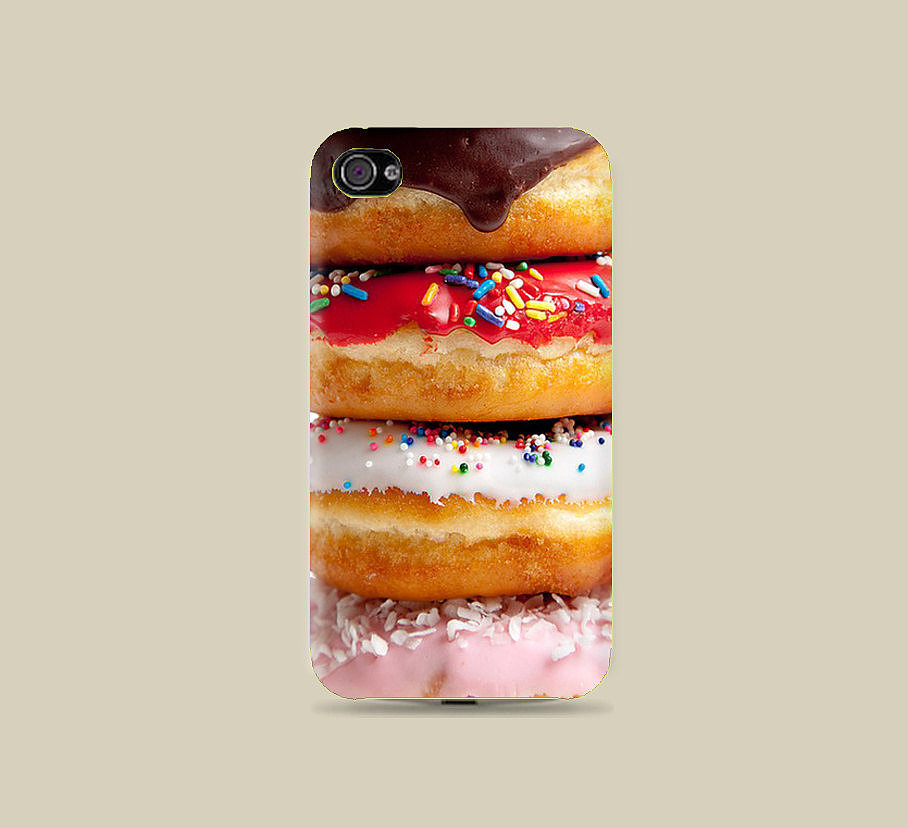 Just try not to salivate whenever you look down at this doughnut case [3] ($17) made for iPhone and Samsung phones.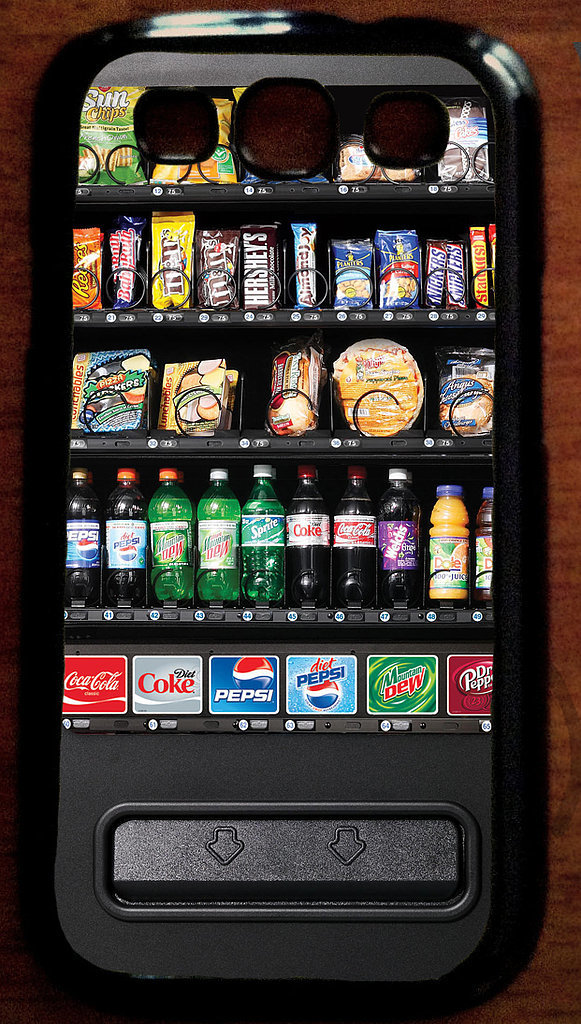 This Galaxy vending machine case [4] ($17) might as well be an ode to snacks everywhere.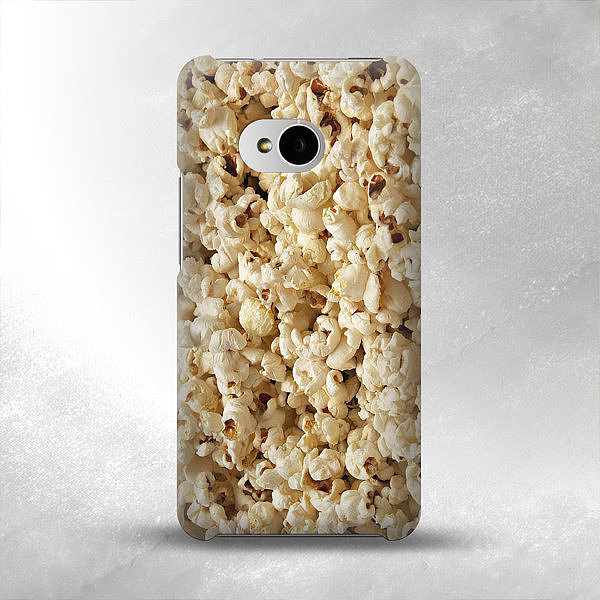 Don't you just want to reach out and touch this HTC popcorn phone case [5] ($20)?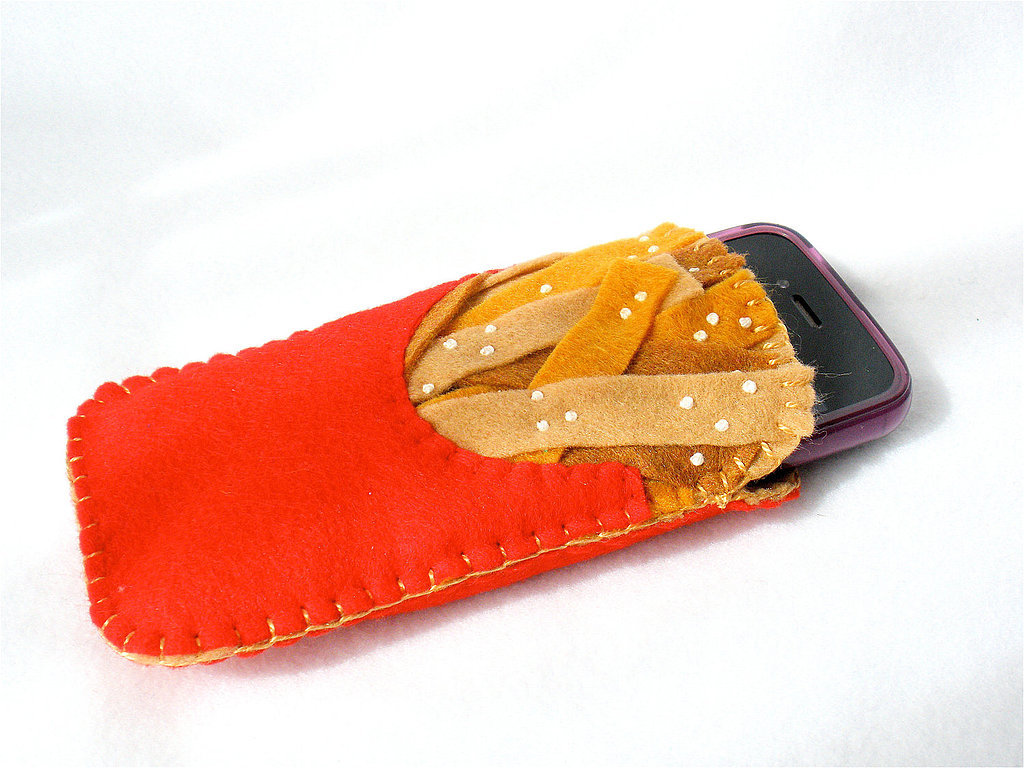 Fry lovers everywhere will go nuts over this too-perfect french fry iPhone case [6] ($15).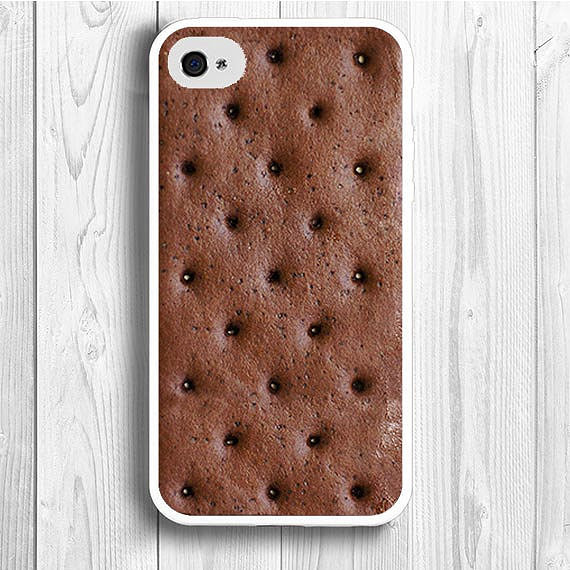 You'll want to rock this ice cream sandwich iPhone cover [7] ($10) even in the Winter.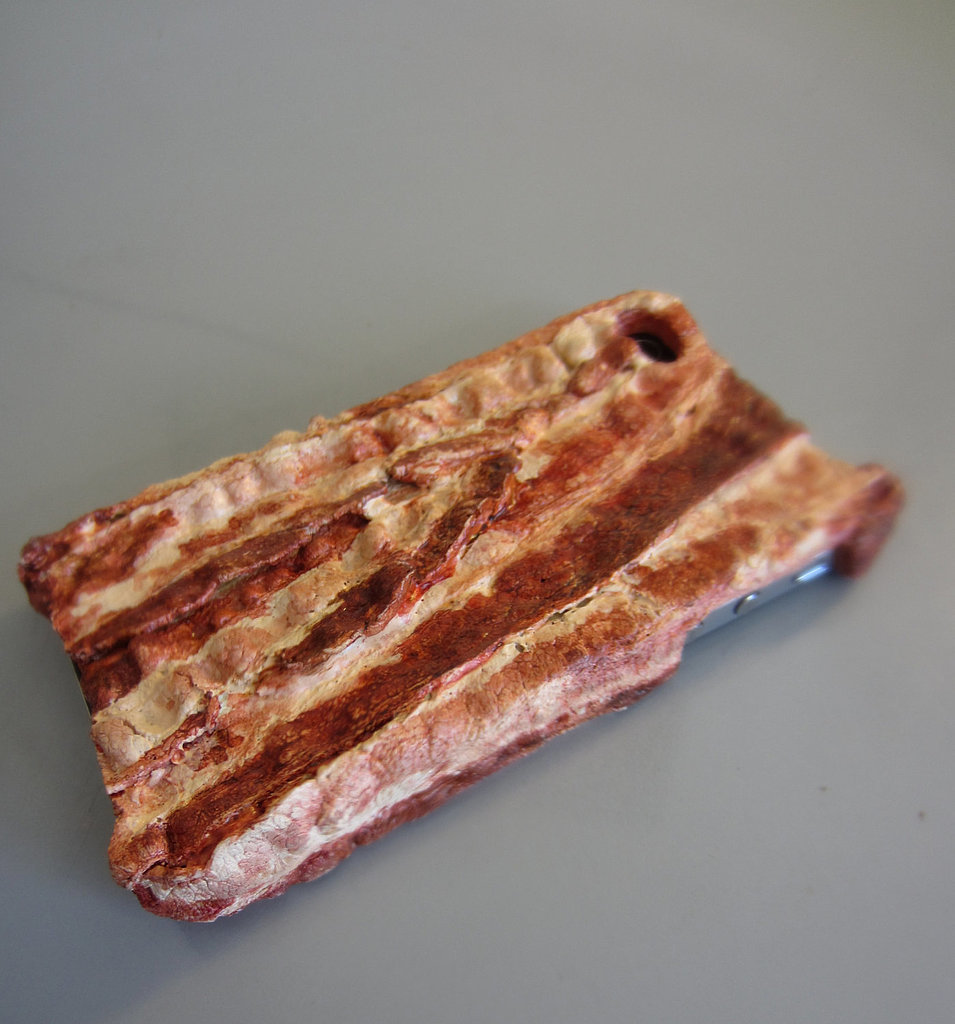 OK, this bacon iPhone case [8] ($35) might be a little too real.