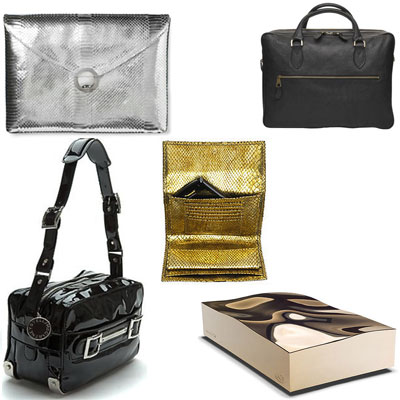 Nov 17 2008 - 2:03am
I've featured lots of luxurious items on these pages, but rest assured, I have my favorites. Although now is not the time for me to be dropping wads of dough on some designer laptop case that I covet, I can still keep my short list of items close by just in case I win the lottery. Cause you know, stranger things have happened!
Check out my five favorite out-of-reach gadget accessories that I'll continue to drool over in this slideshow. Oh, and if you have a couple extra hundred laying around and want to get me a Christmas gift, you know where to find me.