We're getting the ball rolling on our "resolutionary" new year — and no, we're not talking about super-high-resolution Retina Display gadgets. All month long, we'll be challenging ourselves to better protect and use our tech. First up: ergonomic accessories that promote more natural typing, scrolling, and viewing, and less neck, wrist, and eye strain. Take a look at these essential accessories for tech ergonomics and let us know what you resolve to do with your gadgets in 2014.
mStand Laptop Stand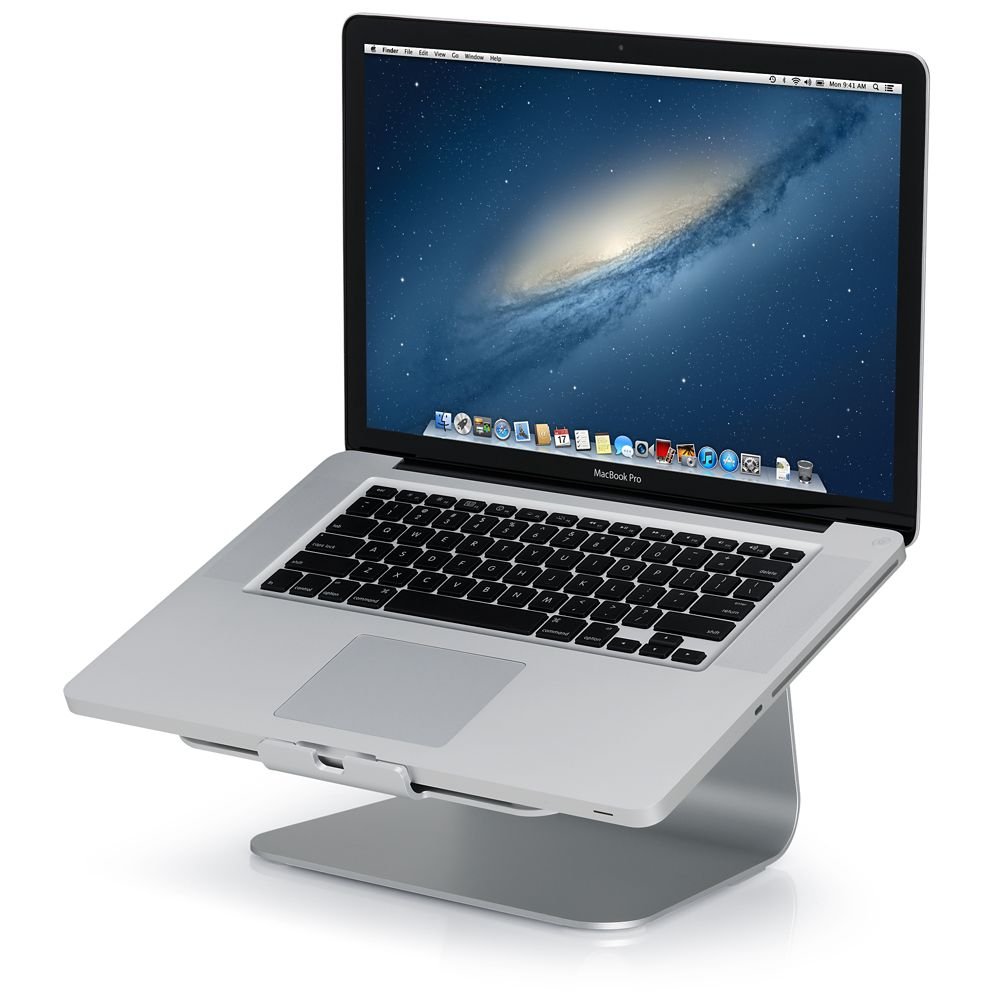 Reduce neck strain with this laptop stand [1] ($44) that raises notebook screen height to 5.9 inches (eye level).
Natural Keyboard Elite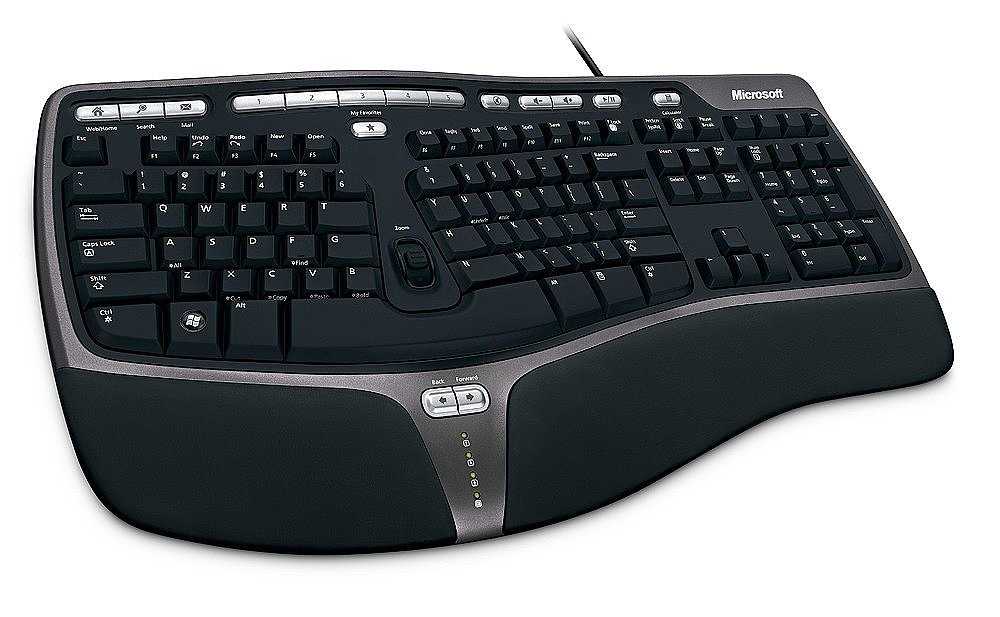 The Microsoft Natural Ergonomic Keyboard [2] ($30) features customizable shortcuts, multimedia controls, and a gently sloped keyboard design that promotes natural hand and arm positions.
AViiQ Portable Quick Laptop Stand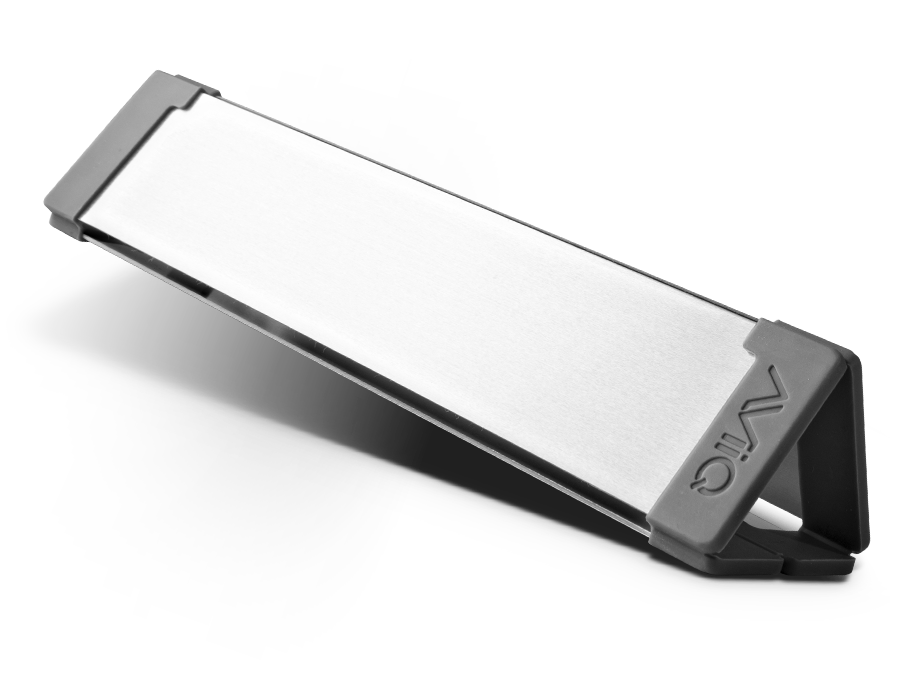 Promote airflow and ergonomics on the go, with the lightweight Quick Laptop Stand [3] ($34).
SMK-Link Gyration Air Mouse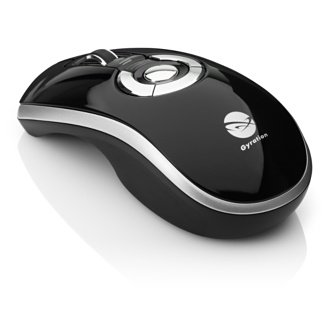 This rechargeable wireless air mouse [4] ($68) works in the air as a remote and on a desktop as a comfortable, high-performance mouse.
Ergotron MX Desk Mount LCD Arm
For cinema displays, position your screen for maximum comfort with the MX Desk Mount [5] ($115).
Apple Vesa Mount Adapter Kit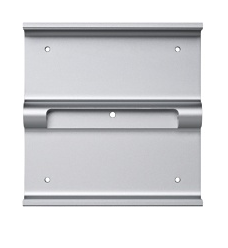 But don't forget to purchase an Apple Vesa Mount Adapter Kit [6] ($39) to attach your LED Cinema or Apple Thunderbolt Display to a mount. The bracket lets you remove your display from the mount easily.