Is the Desk Phone Dock Real or Fake?
Is This Gadget Real or Fake?
by POPSUGAR Tech 2
Doing away with the need for a landline at your desk, the Desk Phone Dock not only charges your iPhone, but allows you to make and receive calls from the comfort of a receiver, just like you used to with your wired line. Sounds great — but is this gadget real or fake?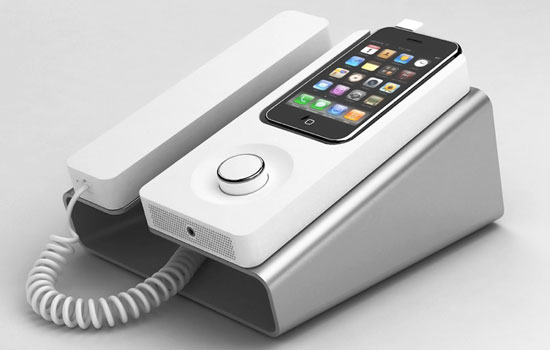 Link Love