The City Tech Quiz on GeekSugar
The City Tech Quiz: Episode 3, "It's Who You Know"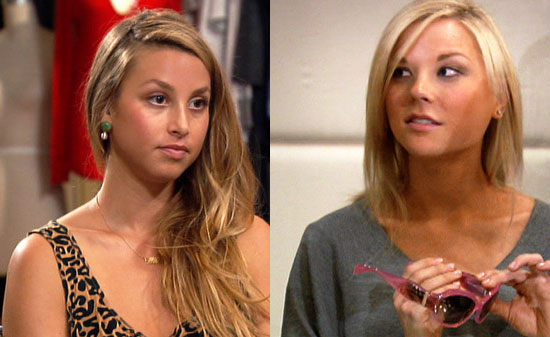 Similar to
this week's episode of The Hills
, last night's episode of
The City
was light on tech. This week, Whitney, Roxy, Erin, and Olivia were busy catching cars to showrooms, shopping for fabric, and going on ill-advised appointments — not the most geeky pursuits. Take the quiz to test how well you paid attention to details in this week's episode.
Photo courtesy of MTV