Celebrity Tech Quiz 2011-05-30 07:40:20
Match the Celeb With the Cell Phone!
Ready to play?
1 of 4
Guess who's got a white iPhone 3GS?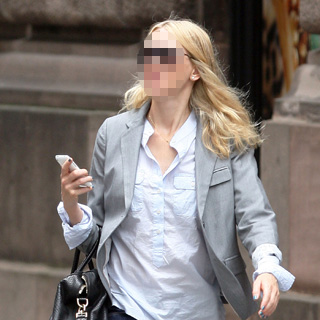 LeAnn Rimes
Cameron Diaz
Reese Witherspoon
Naomi Watts
2 of 4
Guess who's leaving the Armani store with his iPad 3G?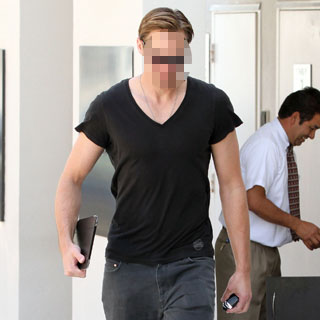 Alexander Skarsgard
Mark-Paul Gosselaar
Ryan Gosling
Chris Hemsworth
3 of 4
Guess who's got a pink iPhone case?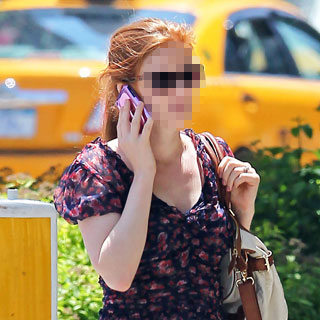 Saoirse Ronan
Blake Lively
Amy Adams
Isla Fisher
4 of 4
Guess who's jamming to her tunes after the gym?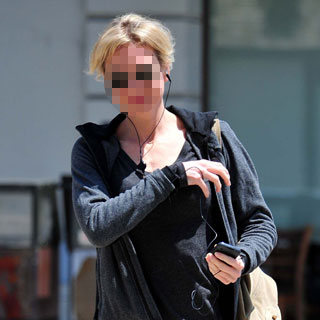 Emma Watson
Renée Zellweger
Michelle Williams
Carey Mulligan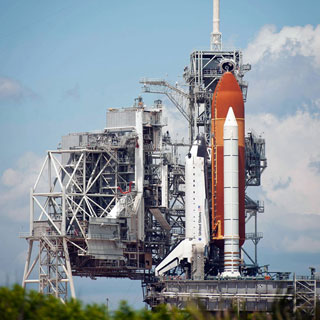 next slidequiz
Week In Geek Recap Quiz!