Apple TV Sales
How Many Apple TVs Have Been Sold?
by Kristy Korcz 0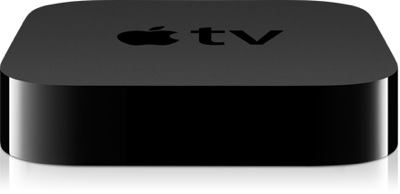 Just days before we head to Cupertino to
see what's next for the Mac
, Steve Jobs hosted a quarterly earnings call to discuss Apple's financials and also told reporters exactly how many Apple TVs have been sold so far. Can you guess the number?
Link Love