At this weekend's party, surprise your friends with a playlist of everyone's favorite pop songs with an 8-bit twist. Every child of the '80s and '90s will appreciate synthesized sounds reminiscent of marathon Nintendo sessions.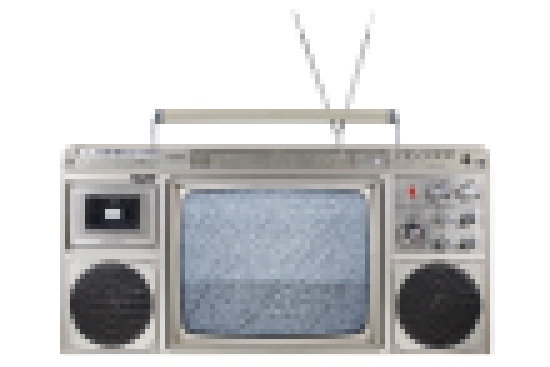 We found 8-bit renditions that are so good, you can't stop yourself from jumping up to dance to the electronic beats. Check out hits by Gotye and Flo Rider that are still topping the Billboard charts, but indulge in a few pop classics by Justin Bieber and LMFAO too.
1) Wild Ones — Flo Rida Featuring Sia
2) Call Me Maybe — Carly Rae Jepsen
Play the rest of the 8-bit music after the break.