Announced during Apple's June WWDC keynote, the latest version of OS X, Mountain Lion is available for download today for $20. The over 200 new features that make it easier than ever for users to sync content across their many Apple devices with the help of iCloud. Wondering whether it's worth the upgrade? Learn about six of the best new features in Mountain Lion: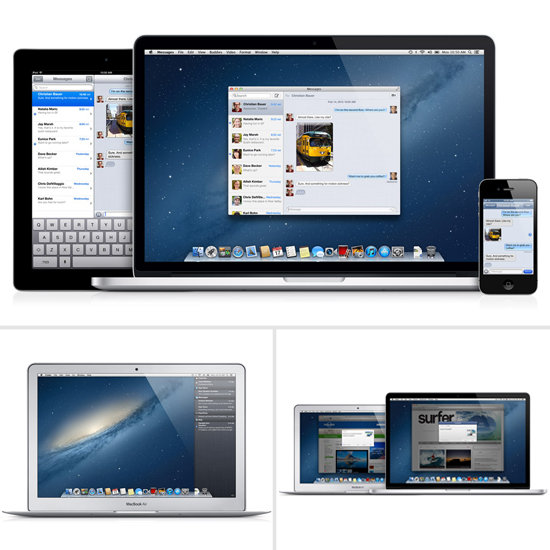 Safari — Redesigned to function more like Google's Chrome, Safari will have a combined search and URL box in Mountain Lion. Through TabView, the tabs fan out to let you quickly swipe through them. The speed has been improved too: Apple claims that Safari is now faster than competing browsers, including Chrome, Firefox, and Internet Explorer.
Dictation — Whether you're working in an Apple app or a third-party app, Dictation lets you talk to type anywhere in the system. In other words, you can respond to everything from tweets to emails simply by speaking.
Keep reading for more cool features in OS X Mountain Lion.