Is that the new Diablo III under the tree? Why yes, it is, and we can't wait to break open our sci-fantastic PC game. If there's a stack of new play waiting to be unearthed come Christmas Day, then make sure your computer is gaming-ready with these absolutely effortless ways to speed up your machine.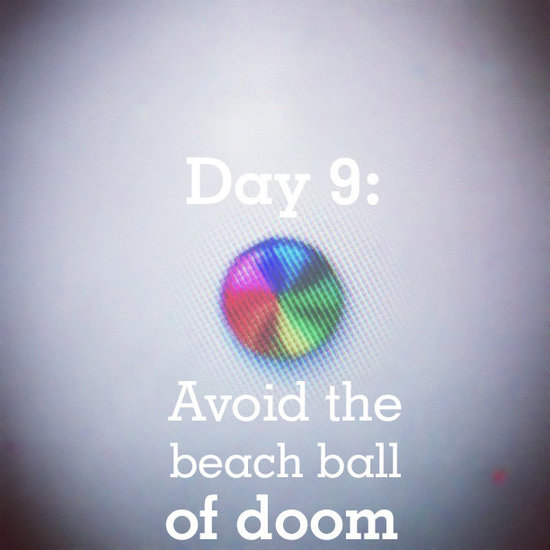 These tried and true methods may seem simple — obvious, even — but don't be surprised when you restart your MacBook and it's like you've just unboxed it.
Restart every few days — Putting a computer to sleep means that applications are ready to go when you turn on your screen. But sleep mode slows down computer speed over time, and restarting the operating system allows the computer to run on a clean slate. Plus, it allows an overheated machine to cool down.
Clean desktop clutter — What's the point of having awesome geeky wallpaper if you can't even see it? Those hundreds of icons take up precious memory (RAM), and moving the files into different folders or deleting them entirely will help your computer run faster. Tired of dragging and dropping? The amazing Trash keyboard shortcut (command + delete) will speed up the process.
Empty the Downloads folder — Every day, make sure email attachments, pictures, song files, and GIFs get dumped into the Downloads folder. Go to your Home folder > Downloads. Keep necessary files, but trash the ones you'll never open again. Many browsers will unzip compressed files automatically and keep the zipped files in the Downloads folder; you can delete these, too.
More ways to increase speed after the break.